Dedicating our House to the Lord
I was so busy offline for the past few weeks because of our spontaneous church activities. It was also our moving week where we transferred some of our things from our old house to our new home. I was busy again in packing, fixing, loading and unloading our things. Aside from that, I also keep on looking and buying for new stuffs because my mom wanted to buy new things for our new home.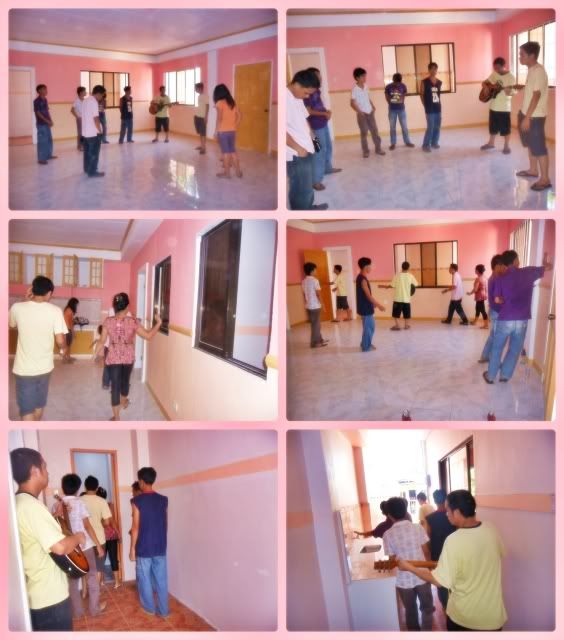 Last Saturday, we dedicated our house to the Lord. For us Christians, we have these spiritual house cleansing and purification where we take authority over bad spirits that have been welcomed throughout the home's history and we leave doors open for their escape. We also did a prayer of blessing while anointing it with an oil. And as we speak blessings to our new home, we prayed to let God's angels preside and watch over as we live permanently here.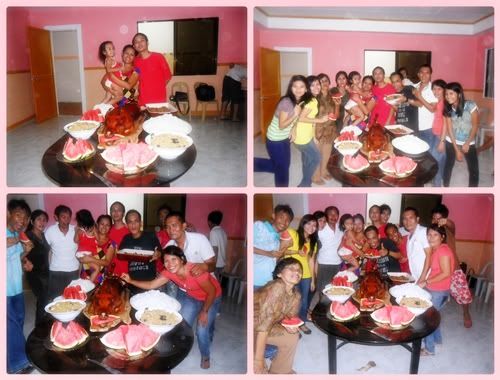 And of course,as we celebrate for this special occasion,we also had this food feast of thanksgiving to God for giving us this unmerited favor and blessings.