My First Ever Prescription Eyeglasses! and I Got it for FREE!!!
A blogger friend of mine shared her happiness to me when she received a free sunglasses a few weeks ago from Firmoo Optical. I so love her sunglasses so I asked for more info about how I could also get an eyewear for free.I was also able to avail the free eyewear promo for bloggers. Thanks to Sir Patrick and the Firmoo team for this awesome giveaway promo.

I'm actually having a hard time in choosing which one should I prefer to wear since I love their fashionable sunglasses and the eyeglasses as well. But since my computer glasses got damaged a few months ago, I decided to chose the prescription eyeglasses since I am nearsighted. They made my eyeglasses right away and I received it after 2 weeks. Here's the actual photo of my eyeglasses :)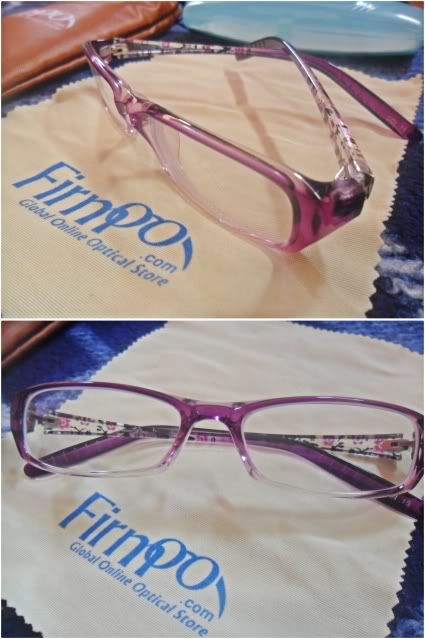 This is actually my first ever prescription eyeglasses and I got it for FREE! Isn't that great? :) I also love this glasses because its made from the unbreakable TR90 and its the most comfortable glasses Ive ever wear. This also comes with splendid design on the temples with special purple plum flowers pattern. It really looks cool because of its nice, trendy and chic design.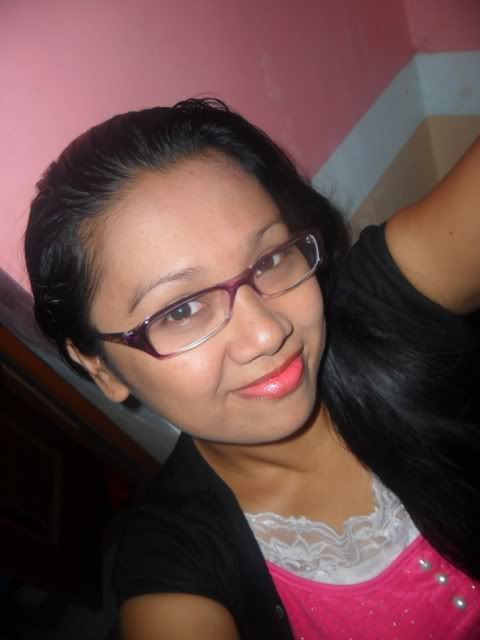 Everything you need for your eyewear is here at Firmoo. They offer several styles and colors to choose from men's, women's, Rx sunglasses, bifocals, progressive and more!

Firmoo.com is the emerging global online optical store that offers varieties of prescription eyeglasses and prescription sunglasses in high quality yet at extremely affordable prices.

Learn more about Firmoo Optical and the amazing products that they offer!
Note: Firmoo offers free shipping worldwide for two pairs or more!
And to all my fellow bloggers out there, Firmoo is offering a FREE eyewear plus free shipping. You can get a FREE pair of eyewear including non prescription glasses, RX glasses, sunglasses and goggles. All you need to do is to blog about it. Sounds easy right? So, don't miss this chance to get your own pair of eye wear too!