CDOBloggers Blogging 101 Hands-on Workshop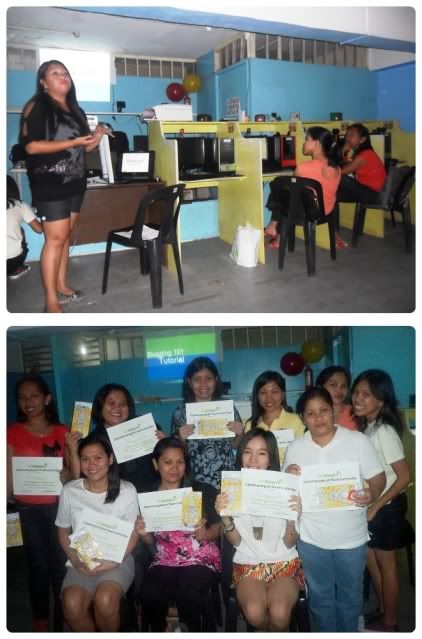 Last Saturday, I joined the Blogging 101 Hands-on Workshop hosted by CDO Bloggers. Its main objectives is to help set-up a new blog for interested new bloggers as well as to assist and answer questions that newbie bloggers have on their blogs. I have many blogs but I still consider myself as a newbie in blogging.
I am thankful that through this event, I learned more about the basics of blogging starting from knowing what blog is all about, in setting up your blog, promoting and maintaining your blog, the benefits of blogging, how to monetize your blog and how to make money on your blog. They gave us some hand outs and certificate in attending the Blogging 101 workshop.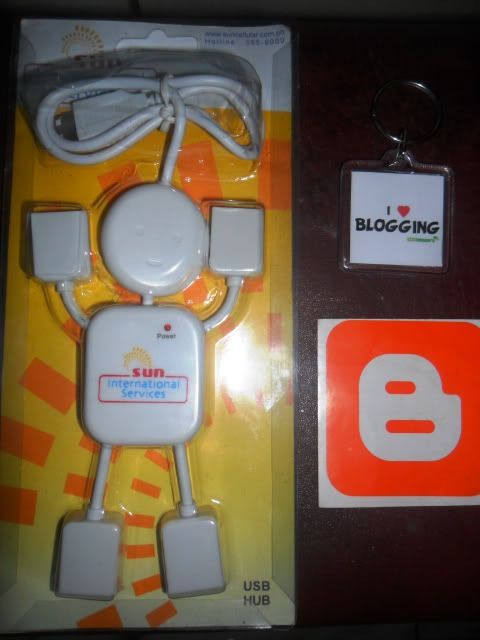 I'd like to thank the lovely CDO blogger speakers Ma'am Grace, Ma'am Venus and Mommy Emz for the inputs. I'd also like to thank the sponsors of this event: Sun Cellular for this cool USB hub, CDO Bloggers for the nice key chain and Blogger sticker, CDOPlaces.com, Vicmadz.com and InCDO.com.