Father's Day & My Birthday :)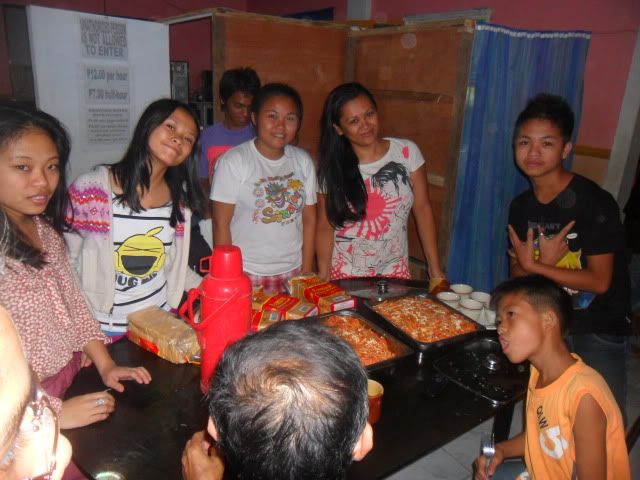 I had an awesome day today as I spent my birthday together with my family and church mates. They serenade me with their Mañanita songs earlier this morning and I was touched by their wonderful and encouraging birthday messages. I prepared spaghetti and loaf bread along with coffee. I really enjoyed my morning with them and I truly appreciate all their efforts.
After the Mañanita, my family and I prepared ourselves for the Sunday service at our church. After the preaching, our youth prepared a special Father's Day presentation for our dads in the church that includes my hubby. The children including my daughter also greeted their father and gave a very warm and touching message. It was a heartfelt father's day celebration and as our way of thanking them, we gave each one a daddy mug.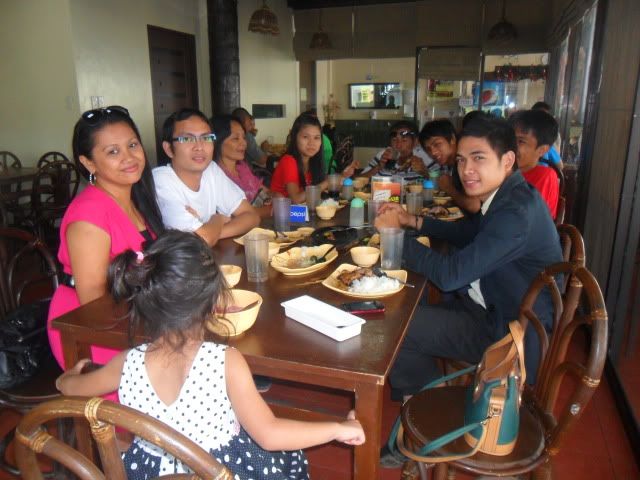 Right after our church Sunday service, my family and I together with our extended family went to a Barbeque Seafoods and Grill restaurant for our lunch and to continue my birthday celebration. This is one of my unforgettable birthday that I really enjoyed with together with my family and loved ones. My birthday celebration will continue tomorrow as I'm going to treat my newly found mommy friends in school and my blogger friends as well. ^_^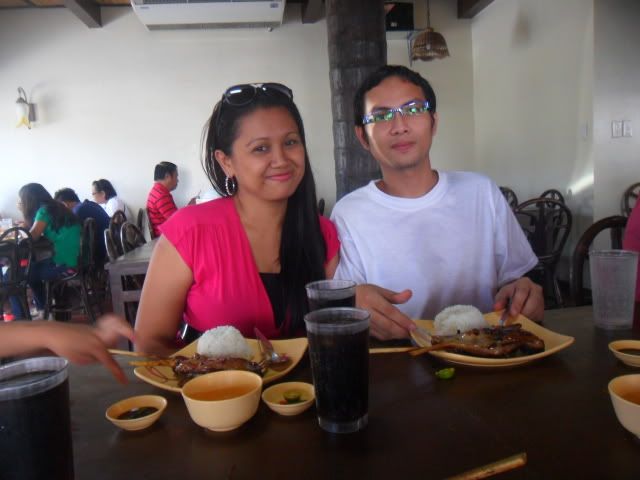 Happy Birthday to me and Happy Father's Day to my hubby dear :)