Home Care for the Elderly
We all know that care giving provides assistance for the physical and emotional needs of a person specially those who are elders. We need to help them with their day to day activities. I find home care as a great option in caring for the elderly because the seniors are able to maintain a level of freedom where they can come and go as they please for whatever reason.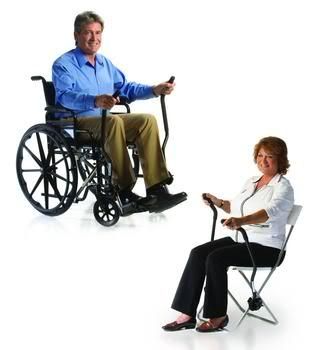 Those who live at home can have visitors and are not restricted by visiting hours. This can lead to more fulfilling relationships with family and friends where they can give some useful gifts and presents that you can find from
http://www.parentgiving.com/shop/gifts-for-grandparents-427/c/
since they are able to visit more frequently.Many seniors also want to maintain their independence because they don't want to be a bother to their children and living at home lets them feel better about themselves and their situation.
You may noticed that many seniors who live at home are simply happier because the comforts of a home truly are priceless. It is now easier than ever for the elderly individuals to live at home since there are many services that are both simple to use and affordable. Aside from the home care products and services, make a living at home is also a viable option, and in many cases it enables you to honor your elder family member's wishes. Home care for the elderly always provide the kind of quality and responsive care that lets them truly enjoy living independently at home.