A Year after Typhoon Sendong
Today we remembered the day when Typhoon Sendong devastated our place. It is exactly one year today and as I looked back the past on how we were able survive during the flood, it was such a horrible and tragic experience and we don't want that tragedy to happen again. A few weeks ago, we were forced to evacuate from our home due to the warning signal of Typhoon Pablo which is said to be stronger than Typhoon Sendong.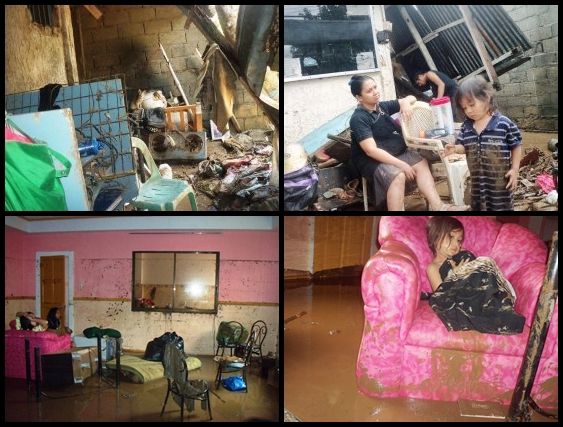 Without any other doubts or hesitations, we left our home immediately because we don't want to experience how we ran for our lives looking for a safe place to stay. At least now we are already aware so whenever there's a storm coming in our city and we were alarmed about it, we already know it so it would be easy for us to move out. Life after Typhoon Sendong was quite uneasy at first since we have to adjust and it seems like we are just starting out from the very beginning. But thanked God that after a year, we were able to stand up and had already moved on with our lives.