How to Stay Healthy and Happy during Summer Vacation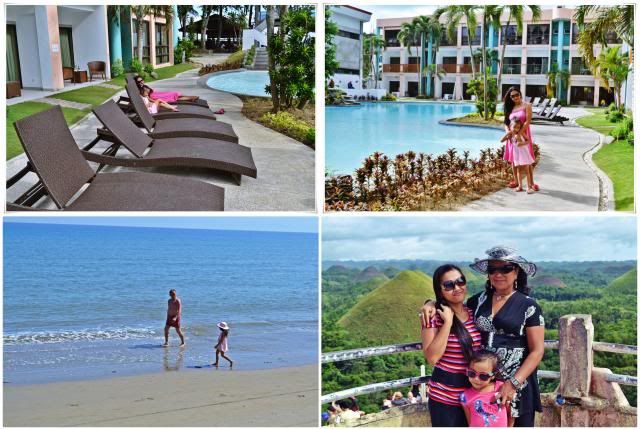 Its summer time here in the Philippines and its also the start of summer vacation. It is the time when people can enjoy many things such as swimming, sun bathing, beach and pool parties. Summer means more time with family and friends and waking up late in the morning, right? For some of you, summer means an excuse to engage in complete laziness.
For others, it means a chance to hang out with friends more often but also an opportunity to work a few more hours, do a summer job and make some extra money in it. While it's good to take a break from the everyday busyness of school, sports, and other activities during the school year, it's important not to completely turn off your mind and body during summer. It's great to take the first week or so after school gets out to completely relax and get some rest.
Here's some few tips that I would like to share with you to help you stay healthy and happy during summer vacation. Well, first of all we need rest. We all need it, so don't feel guilty and enjoy the slower pace that summer brings. I love sleeping in until 10:00 am, instead of my normal 5:30am wake up call to get my daughter off to school. Get to bed early when you can. Next is you need to relax. You will be able to relax when you're well rested it may take a day or two, before you get in the groove, but you will. Take deep breaths and slow your mind. Allow it to be open to new ideas when you're ready to receive them.
Try to catch up with your friends and family. Have a simple pot luck cookout or picnic and reconnect with those you love and don't see as often as you'd like. Keep it simple because sometimes those are the best times we can share with each other. Visit a new place you haven't been to before. There are many beautiful places around you that you probably have not taken the time to see or visit. It will enlighten you to your local surroundings and provide you with food for thought when generating new ideas for your personal and business life.
Eat healthy. Just because it's summer, that doesn't mean you should pig out each day. Remember to eat full meals, not just snacks all day. Get up and get out! Summer is the perfect time to go outside and get active. Go swimming, take a bike ride or take your dog for a walk. Above all keep safe and have fun!