Islands Souvenirs Introduces I HEART CDO Campaign in Special Launch Event
This July 19, Islands Souvenirs launches 'I Heart CDO' campaign together with the new store at Centrio Mall. The second store in just two months with more underway, Islands Souvenirs' new campaign focuses on promoting CDO and its tourism.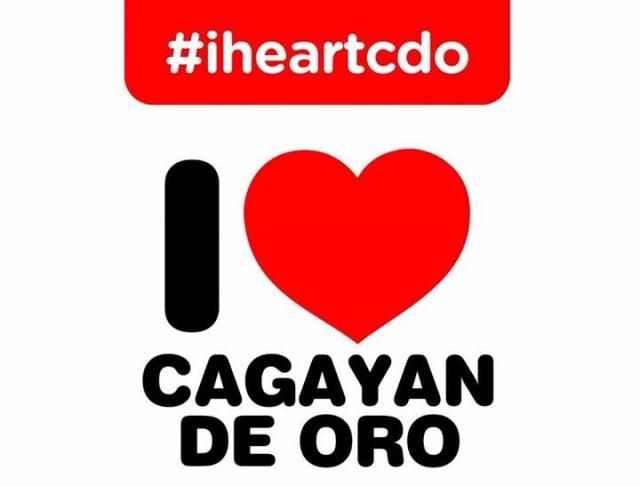 The launch event kicks off with a special Fashion Show that will put the brand's bestselling shirts under the spotlight. The show features the city's hottest models dressed in different Islands Souvenirs shirts and looks from casual to glam, sports to street and everything in between. More than just an ordinary souvenir shirt, the brand's 'I Heart' line is also a fashion statement that gives the wearer the opportunity to show their pride and love for CDO. The shirts' different colors and graphics can be mixed, matched, customized and personalized to suit different lifestyles and personalities.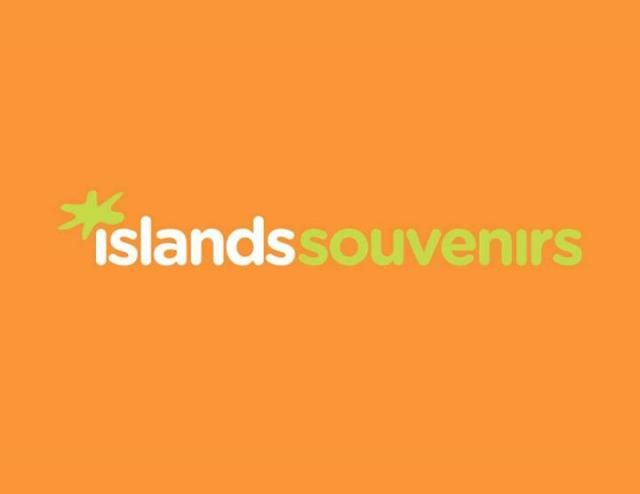 The Fashion Show and Launch Event will be capped off with the introduction of Islands Souvenirs 'I Heart CDO' Brand Ambassadors. Catch true-blue Kagay-anons strut their stuff on the catwalk and express their pride and love for Cagayan de Oro. "The 'I Heart' campaign focuses on love and pride of place. Cagayan de Oro is a great tourist destination with different kinds of attractions, adventures, places, flavors and colors that Kagayan-ons can be proud to call their very own. The campaign gives tourists and visitors more compelling reasons to visit, taste, experience and enjoy the best of CDO," says Jay Aldeguer Founder and CEO of The Islands Group.
The 'I HeartCDO' campaign features proud Kagay-anons, local CDO personalities from different walks of life including Irene Aserios, Joji Ferrer, Nicole Abas-Datayan, Chingkee Te, Gil Macaibay III, Maxine Monasterio, Desiree Lim, Jeminah Ferrer, Kyle Jennermann, Nadine Legaspi, Awi Chaves, Francis Velasquez and RB Banaag. Get to know your 'I Heart CDO' Brand Ambassadors better at the I Heart Cagayan De OroFashion Show. Don't miss out on this exciting event!
Through the years, the brand has become the leading brand of premium-quality souvenirs in the Philippines. With over 80 outlets nationwide strategically located in the country's top tourist destinations, Islands Souvenirs continues to strengthen its brand identity and position by giving customers a vibrant shopping experience, best-quality products at affordable prices, innovative and creative concepts, exceptional customer service and exciting events.
wacky pose with my fellow CDO bloggers ;)
photo credits from Venus of incdo.com
Visit the Islands Souvenirs Store along the East Concourse of Limketkai Center and 2F of Centrio Mall. Like us on Facebook : www.facebook.com/Islands.Souvenirs.