Globe Telecom Media Appreciation Party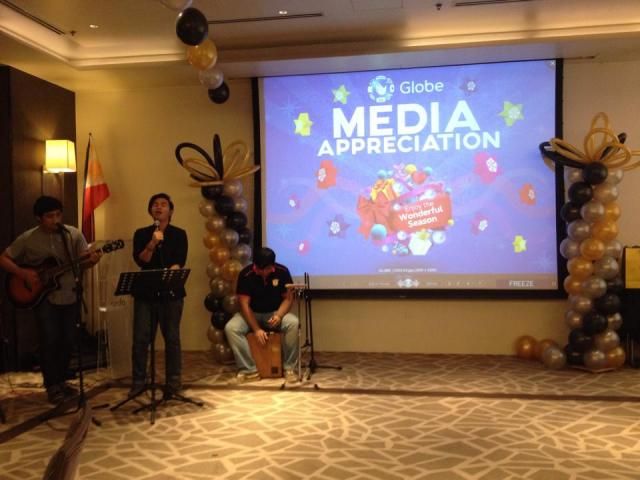 It's was my first time to attend a Media Appreciation Party and it was a fun and enjoyable experience! Last October 30, 2014, Globe Telecom hosted a Media Appreciation Party at Kinamay Function of Seda Hotel Centrio. CDO Media people from print, television and of course we, the CDO Bloggers were present during the said event.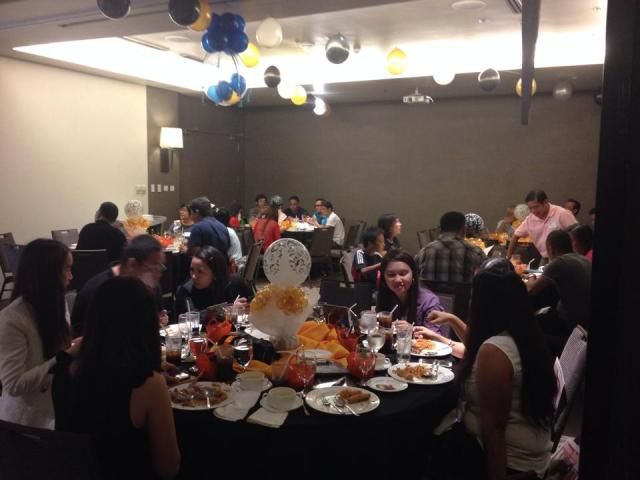 Globe are so thankful for the media representatives for the coverage they provide in promoting programs and events specially when they have some certain promos or events to promote with. Of course we are also very much thankful to Globe who appreciate our work and effort. :)
Lots of games, Halloween treats, early Christmas gifts, prizes and surprises was given during the event and we enjoyed it a lot!
And best of all, I was so surprised when my name was being called as it was raffled as the 2nd prize winner of iPad Mini! ^_^ I would like to thank the Globe Telecom officers and the PR Works staff who made sure that everyone enjoyed themselves. I look forward for the many next times! :)