Apple Tree Resort and Hotel Levels Up With Its Rebranding Launch
The Apple Tree Resort and Hotel has recently celebrated their 7th Founding Anniversary and Appreciation's Night last February 01, 2015 with its first of its kind Wine Presentation Parade in the Hotel and Tourism Industry of Northern Mindanao as well as the launching of the new brand.
Apple Tree has already served Northern Mindanao for 20 years and counting, 13 years as Lauremar Beach Resort and 7 years as Apple Tree. Personally, Apple Tree has been our family's favorite hotel where we usually stay, unwind and enjoy their house specialty. I could still remember during my college years, it was Lauremar Beach Resort before, I used to work as an On-the-Job trainee and I can see how the hotel has progressed and improved a lot.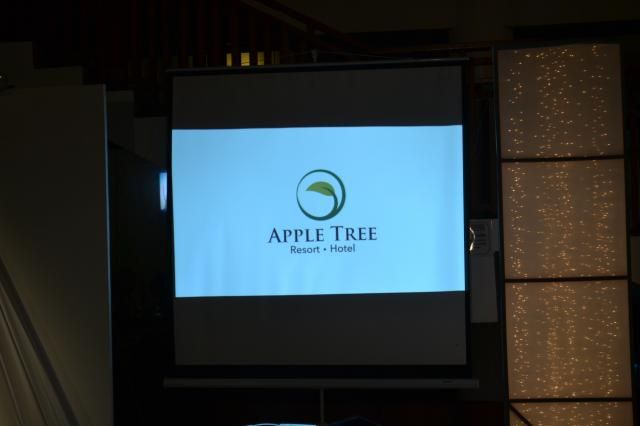 The need for rebranding came to strengthen Apple Tree's viability in the tourism industry. Part of the changes includes restructuring of the resort-hotel's offers specially on its rates and inclusion to best suit the needs of its target markets in the travel and corporate sectors.This is the hotel's way of making a mark in the tourism industry and being one with the Department of Tourism, whose goals are to support with passion.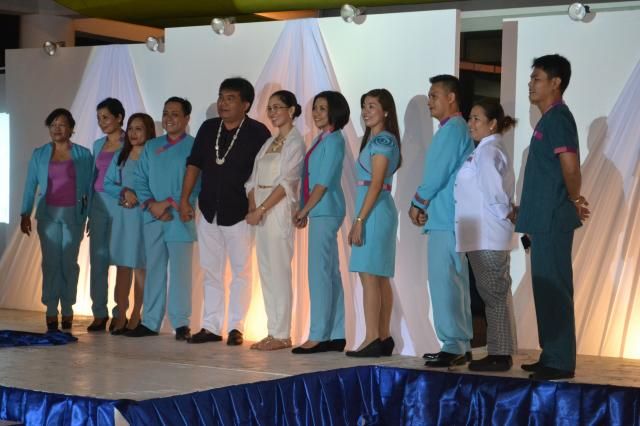 The Management Committee and Staff of Apple Tree Resort and Hotel are looking forward to building and strengthening its customer relationship in the next days, months, and years as they have in the past. Apple Tree has been truly grateful for choosing them as their hotel and resort service provider.
For reservations and more information, call (63 8822) 735-411 or (63 88) 555-0003, or email fantasticescape@appletreeresortcdo.com. Take a look also of the new Apple Tree logo by visiting them at their website appletreeresortcdo.com.
It's time for a fantastic escape...Discover Apple Tree Resort & Hotel today!