Apple Tree Resort and Hotel: Cagayan de Oro City's Premier Beach Resort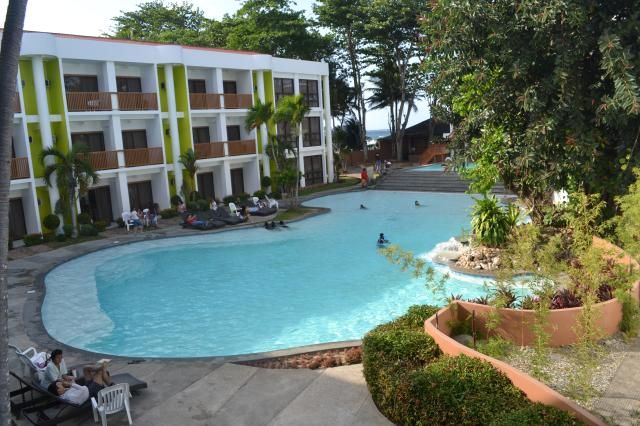 If you're planning to visit Cagayan de Oro City or if you're already here in the city and you want to experience a fantastic escape, then I highly recommend you visit the all new Apple Tree Resort and Hotel. It was formerly known as Lauremar Beach Hotel and with the new management and staff, you will experience a guaranteed superb service built on genuine and sincere care.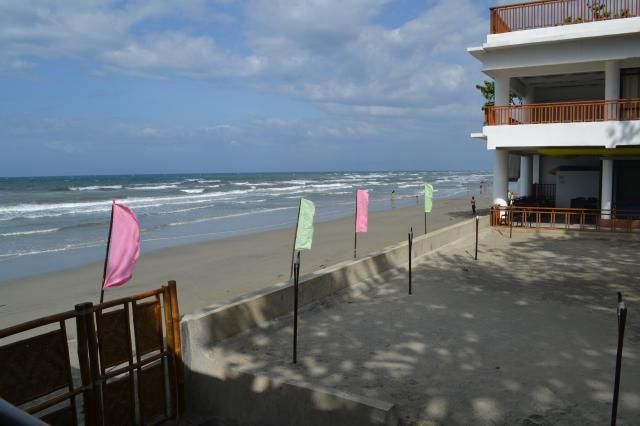 It is located along the sandy beach of Taboc, Opol, Misamis Oriental , Philippines. It is just 15 minutes away from bustling city of Cagayan de Oro. The over 7,000 square meters of property has a boardwalk that spans the whole beach front of the hotel offering a tranquil atmosphere and inspiring view of Macalajar Bay and Camiguin Island.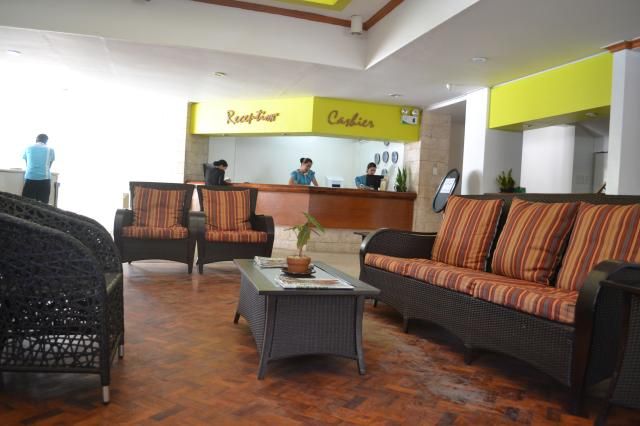 Receiving Area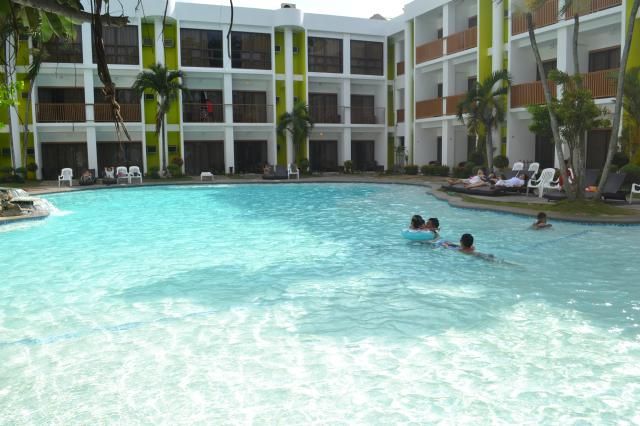 It also offers a swimming pool with a separate area for kids' safety.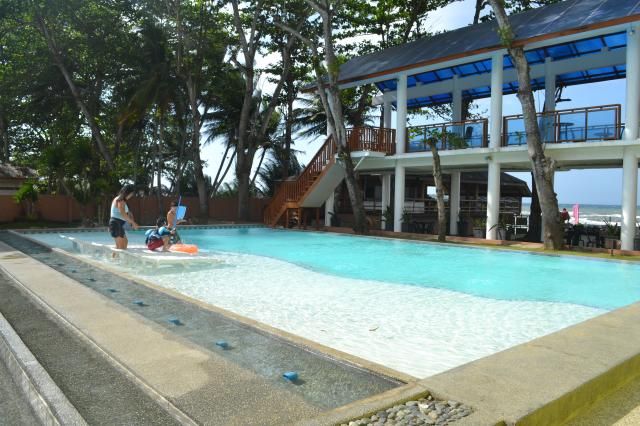 Apple Tree has designed and well-appointed all 39 to soothe the soul and provide an undoubtedly indulgent stay. Perfect for that well-deserved getaway!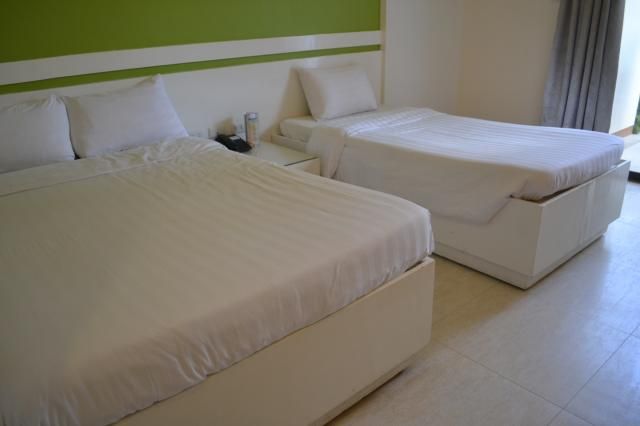 Lanai Room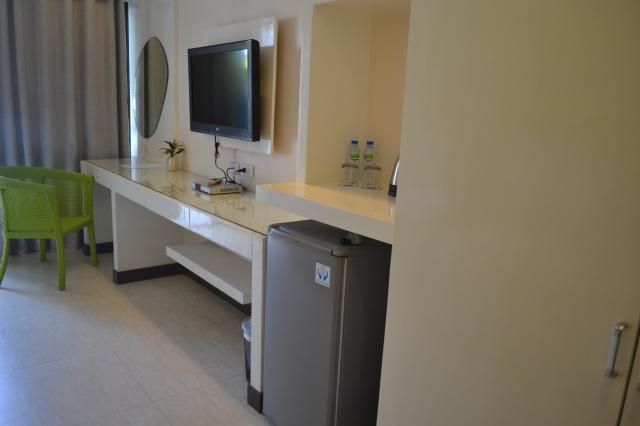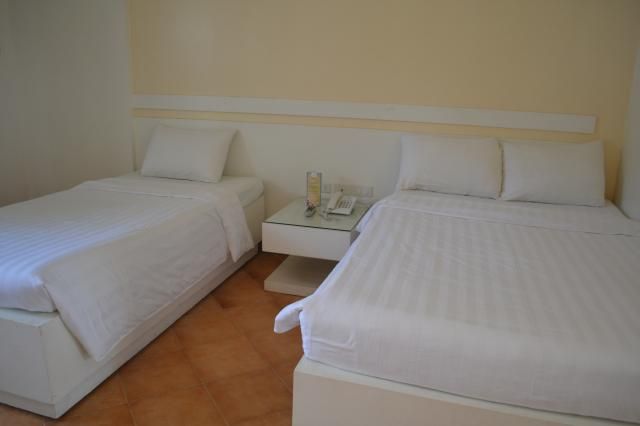 Deluxe Room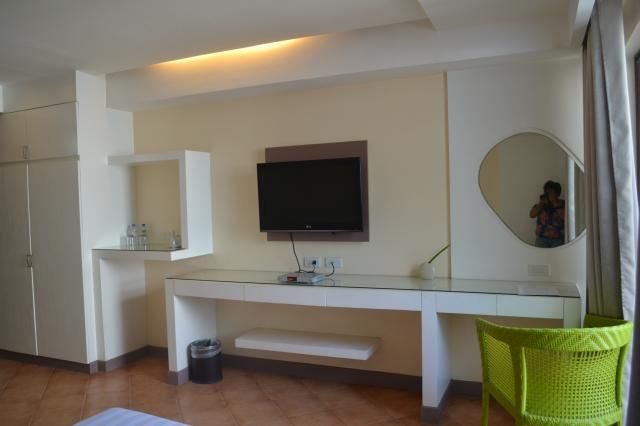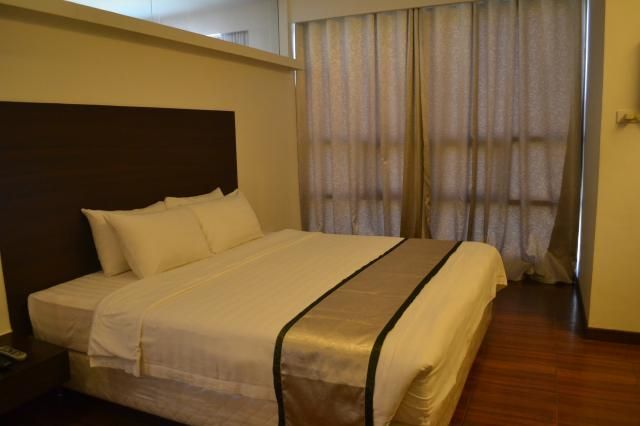 Superior Suite Room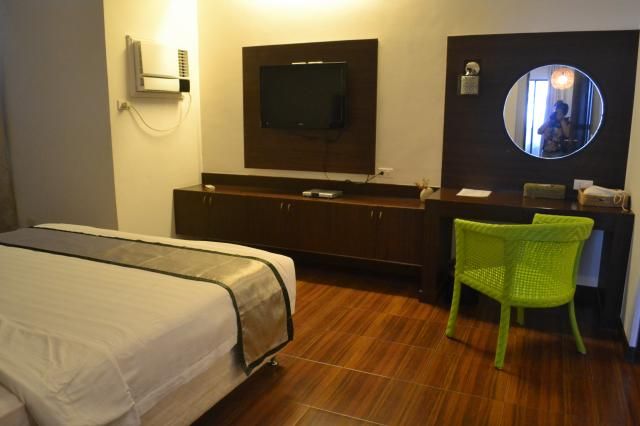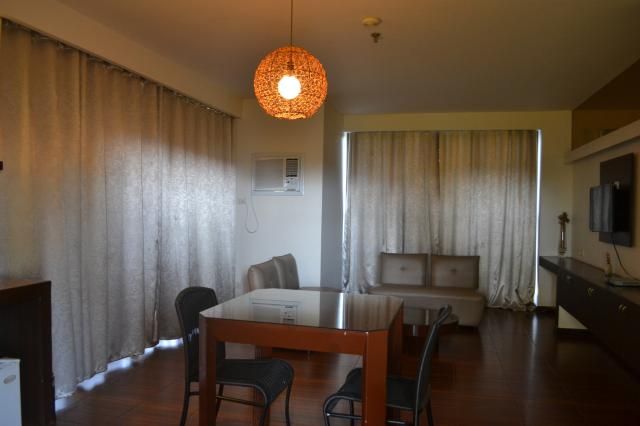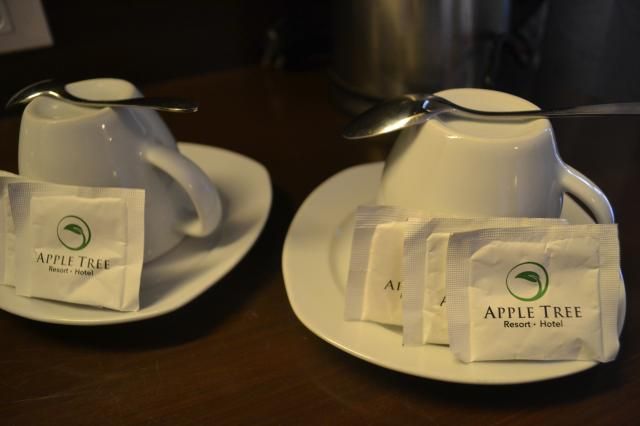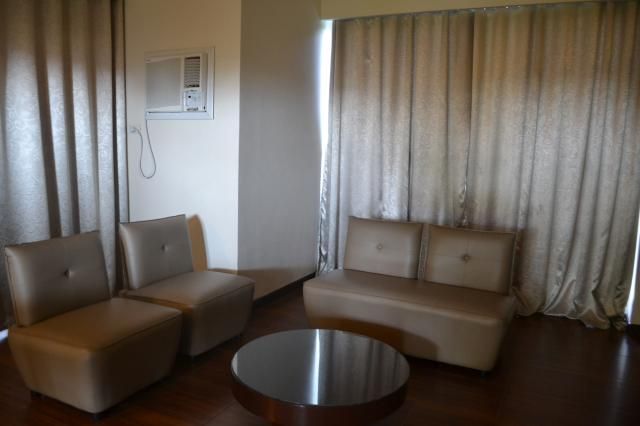 Apple Tree also presents a variety of facilities and amenities. Step out of the ordinary and stage your wedding, birthday and other celebrations in the captivating ambiance that is solely Apple Tree's.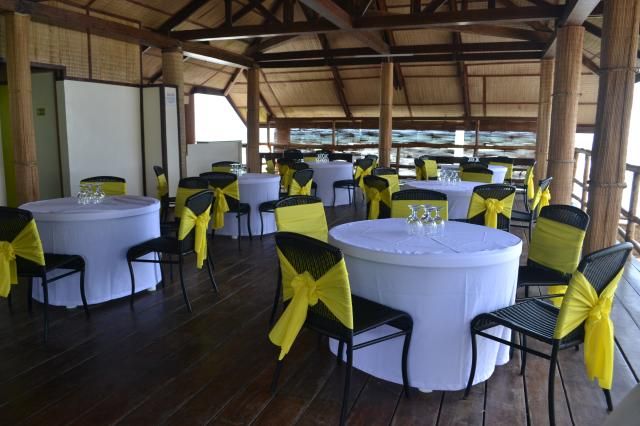 Pavilion (Maximum capacity of 40 persons)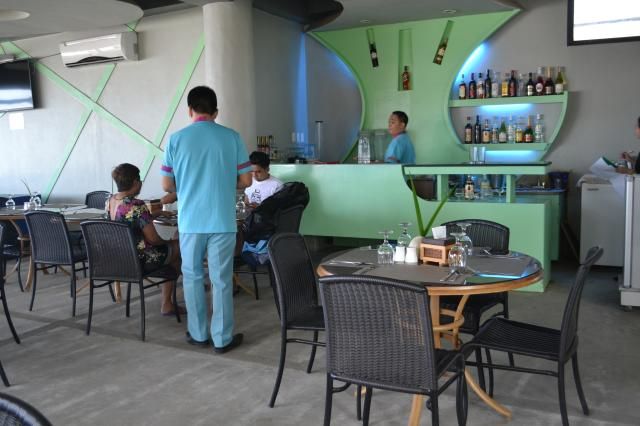 Erlindo's Restaurant
The property has been among the top destinations in the region since 1998, and that is for its unique position as Cagayan de Oro City's only high-end beach resort ideal for business with leisure and a world of pleasure. You will surely find bliss in Cagayan de Oro's leading resort hotel. Apple Tree Resort and Hotel is the perfect place to escape and restore oneself where the subtle service of a quiet yet hospitable and competent staff are always available.
It's time for a fantastic escape. Discover Apple Tree Resort and Hotel today! :)