Ride Like Stars: How 10 Celebrities Get Around
Celebrity Car Craze: How Ten of the Rich and Famous Ride in the Fast Lane
Celebrities like to ride in style. Whether they drive themselves or have a company or person drive them around, celebrities appreciate nice cars and luxury accommodations. Below you will read about ten celebrities and their preferred method of getting around town.
Beyonce is on the top ten list of high profile celebrities. She was spotted driving her blue Rolls Royce back from a weekend in the Hamptons not too long ago. She had her husband and child feeling the breeze with her. She does not always take on the task of driving herself, especially in the New York area. In NYC she has been spotted hiring
luxury executive car services
rolling in either a Me
r
cedes Sprinter Limo or she has been seen riding in the classic black Escalade. I don
'
t blame her for leaving the driving to a professional because
surviving NYC traffic is scary
.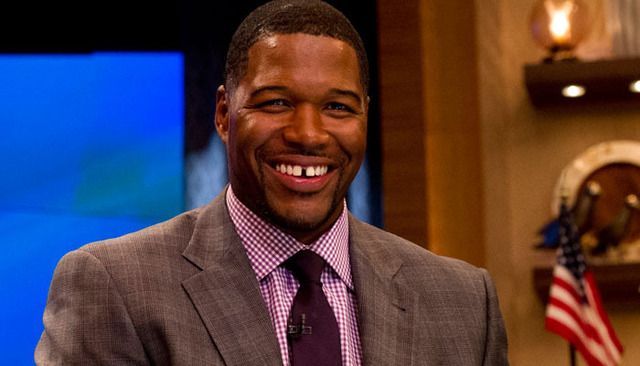 Michael Strahan, former football player and now a media personality, is a very busy man. During foo
t
ball season, Strahan hosts Fox NFL Sundays in Los Angeles aside from doing his daily gig of co-hosting "Live! With Kelly and Michael." If it's business related, Strahan will hire people to drive him. On his personal time, like out on the town with a hot date, Strahan will drive to impress in his Bentley.
Tom Hanks is an unforgettable actor, playing roles in some of the biggest films of our time. He is also a man of many cars. Like a lot of celebrities, Hanks likes to change cars depending on where he is dri
v
ing and what the purpose is. He owns a Chevy Tahoe, a Toyota Prius, and a Mercedes Benz S-Class. However, in some of his vehicles, he is spotted in the back or in the passenger seat, so it seems he likes to mix it up a little bit.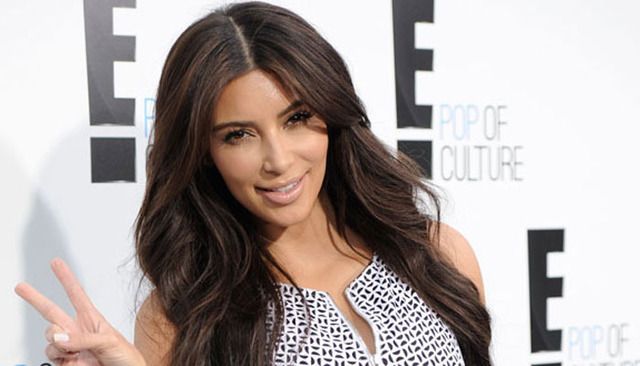 The princess of reality TV has various modes of getting where she wants to go. Although she owns several cars, her favorite is the black Rolls Royce Ghost, and she has been spotted driving it herself to numerous places. She also owns a Range Rover and a Mercedes, and she bought a Ferrari in the past. She also enjoys catching a lift from other people, though, like her husband, Kanye West, or from one of her glamorous sisters.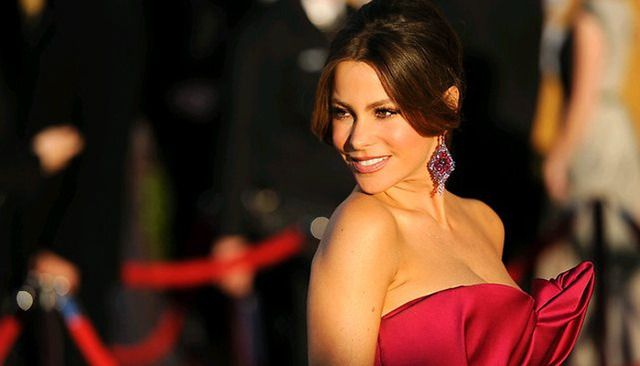 Speaking of Range Rovers, Sofia Vergara, popular Colombian actress on the hit show, "Modern Fam
i
ly," owns two of them: a black one and a white one. Also sporting a Bentley around town, Vergara e
n
joys a quality ride. Being a busy woman, she also hires drivers to transport her from place to place. On her personal time, though, she
'
s always spotted wearing a pair of
Ray Ban shades
like most celebs and piloting one of her Rovers.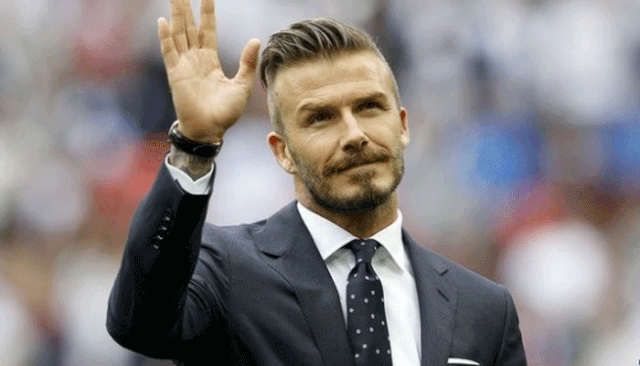 If you could afford a different car for each day of the week, would you do it? David Beckham, one of best soccer players in the world, certainly loves a plethora of cars to drive. He has been seen in a C
a
maro, a Jeep Wrangler, a Mercedes, a Jaguar XJ Supersport, an Audi S8, a Lincoln Navigator, a Fe
r
rari, a Porche Turbo, a Rolls Royce, and more. He loves to drive and only hires a driving service if he really needs to.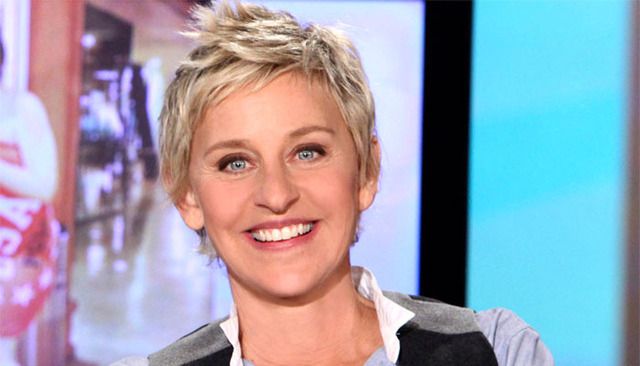 Ellen Degeneres, one of America's favorite talk show hosts, lists driving as one of her
treasured activ
i
ties. She has been spotted in her Porsche Turbo with girlfriend Portia, and also in a Ferrari. She pr
e
fers to do all her driving herself, unless it's a special event that calls for a driving service.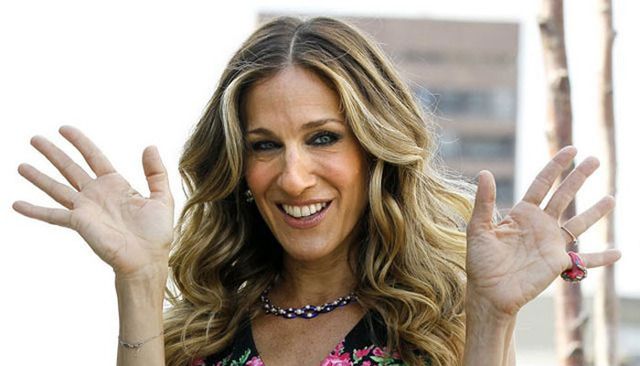 Known for her outstanding role as Carrie on the award winning show, "Sex and the City," Sarah has a busy career and has three children with actor husband, Matthew Broderick.
When it comes to driving, she has a few options to choose from: a Prius, a Lexus, and a Mercedes Cabrio. You would think that she would just hire a service for most of her travels, but she prefers to be independent and relies on car services only when needed.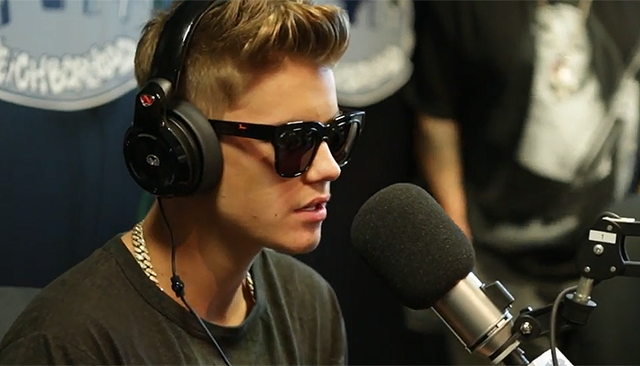 Justin Bieber is another celebrity who loves to do his own driving and has owned a myriad of cars. Some of them include a Lamborghini, a Smart Car, a Fisker Karma, a Range Rover, a Porsche Turbo, a Ferrari, a Mercedes, an Audi, and many more. He will drive himself to most places unless he is on tour and needs a tour bus. He also will hire a driver when he goes to award ceremonies and brings a date, such as Selena Gomez.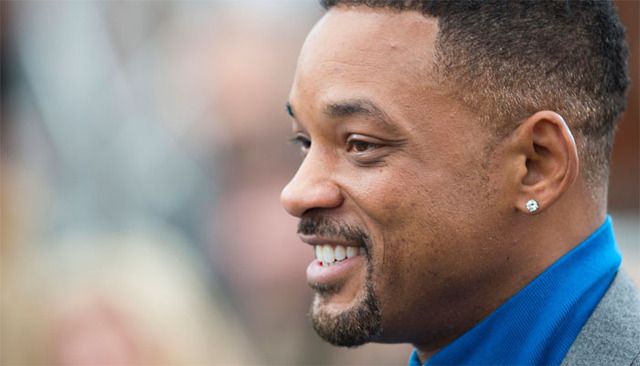 Beloved and talented actor, Will Smith, is known for his down-to-earth attitude. Perhaps that is one of the reasons that he own a Ford Taurus. Having a family of four, he needs bigger cars too. He also owns a Navigator and an Escalade to accommodate everyone and all their possessions. Smith is r
e
luctant to hire a driver, but like most other celebrities, likes the convenience of a driving service when he has a special event or occasion that calls for him and his family being driven.