SweetHouse CDO Culminating Activity & Edible Fashion Show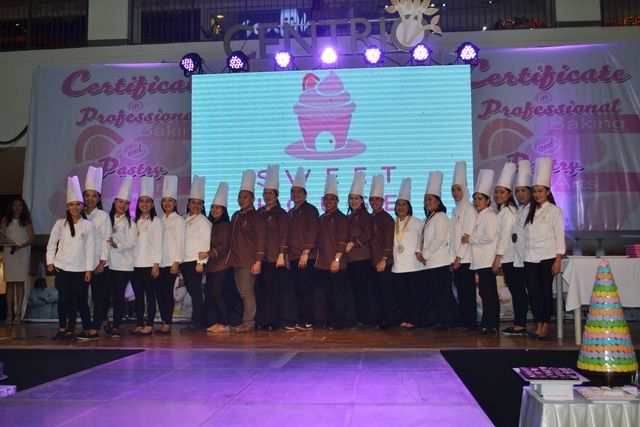 Sweet House Batch One Graduates together with their Chef Instructors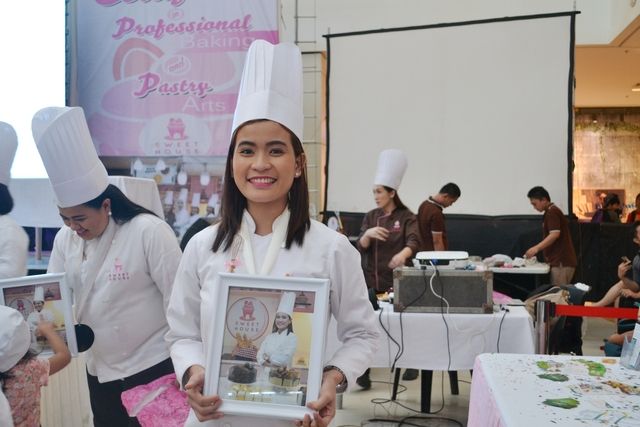 my friend Christine, one of the Sweet House Batch one graduate... Congrats Tin! :)
Last March 30, 2015, I witnessed the culminating activity of Sweethouse Pastry School which was held at Centrio Ayala Mall Activity Center. The culminating activity features the Graduation Day for Sweet House Batch One Students for completing the Certificate in Professional Baking and Pastry Arts.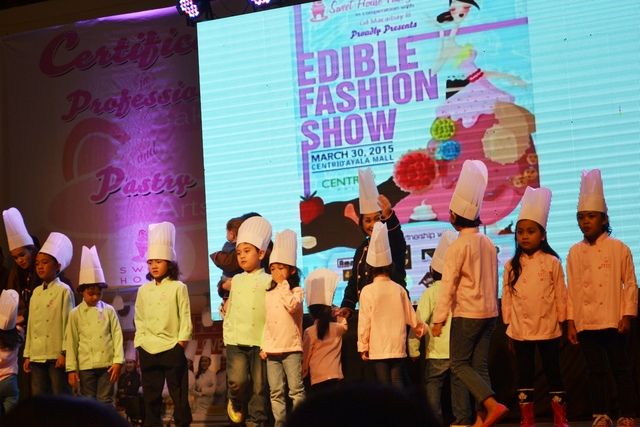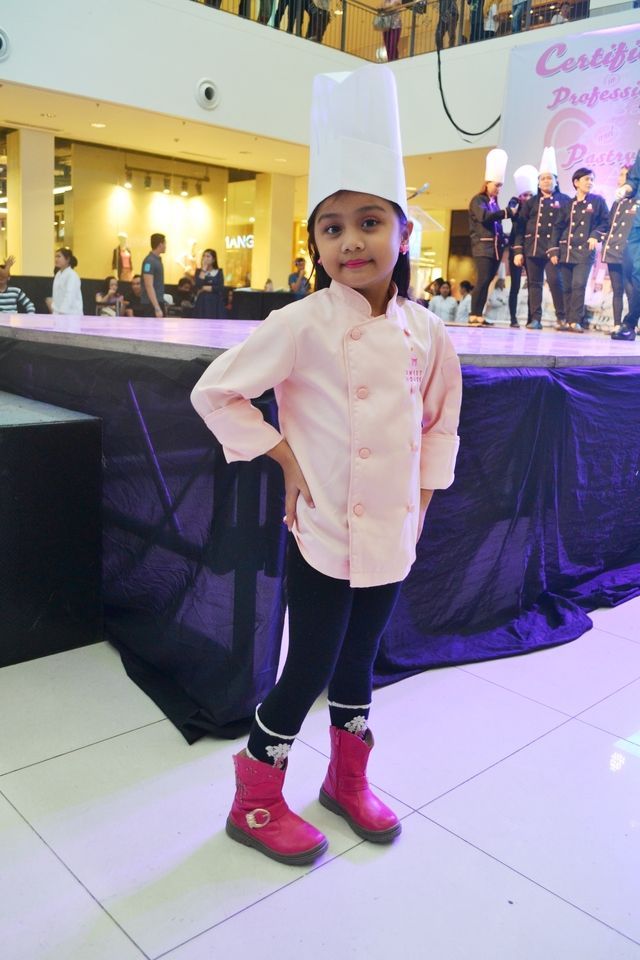 Here's my little Chef ready for the summer bootcamp :)
Sweet House also presented the Kids for Cooking/Baking Summer Bootcamp. It is a baking workshop for kids where they will get to learn how to bake cake, pastries and more. I actually enrolled my daughter for the bootcamp and she will be one of the first batch to learn about baking this coming April 20, 2015.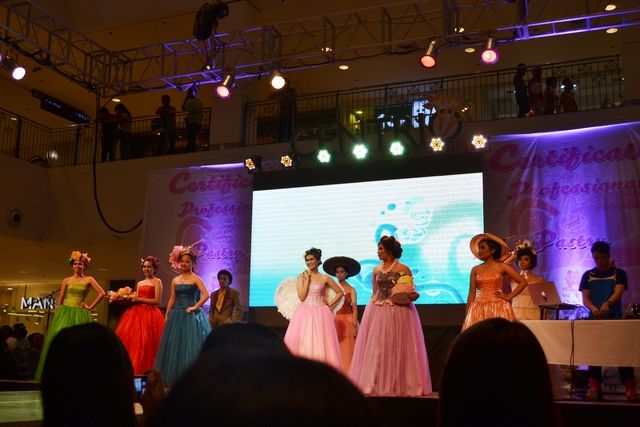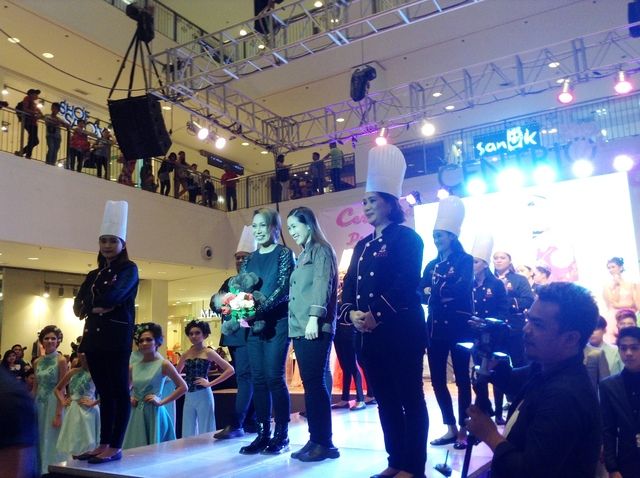 The highlight of the activity was the Edible Fashion Show. It was co-presented by the famous CDO renowned fashion designer Gil Macaibay III. This is the first ever edible fashion show where the models are artistically designed with edible headdresses and accessories which is made entirely of sweets.
Sweet House Pastry School was just operating for 6 months but it feels like they had existed for a very long time already because of the people who trust them. Kudos to the Chef instructors for the job well done in sharing their knowledge and skills to the aspiring Pastry Chefs.
Whether you want to learn the basics or you want to improve or hone your skills, you'll gain all the skills you need and more with the Pastry courses and even Coffee Course available at CHT Melbourne where their practical hands on coffee course will teach you to make the perfect cup of coffee and so much more.
Again, my HUGE Congratulations to Sweet House Pastry School! :)