Uratex Opens New Manufacturing Plant and Showroom in CDO
We were invited to attend on the formal opening of the manufacturing plant and showroom of the top foam brand, Uratex. I was able to visit the showroom and the manufacturing plant which was located at Brgy. Gusa, Cugman, Cagayan de Oro City.
Uratex has been the Philippines largest manufacturer of commercial and automotive foam products and it is considered as one of the South East Asia's leading foaming brands. The brand has been committed to its product quality and excellence. Uratex ensures that its foams are produced with a high degree of product and world class quality that will benefit the Kagay-anon and the entire Visayas and Mindanao region as well.
The opening of the CDO plant and showroom is also a part of Uratex plan to open production centers in key cities in the region. Cagayan de Oro City has always been the melting pot for businesses in Mindanao this is why Uratex supported the continued development of the city.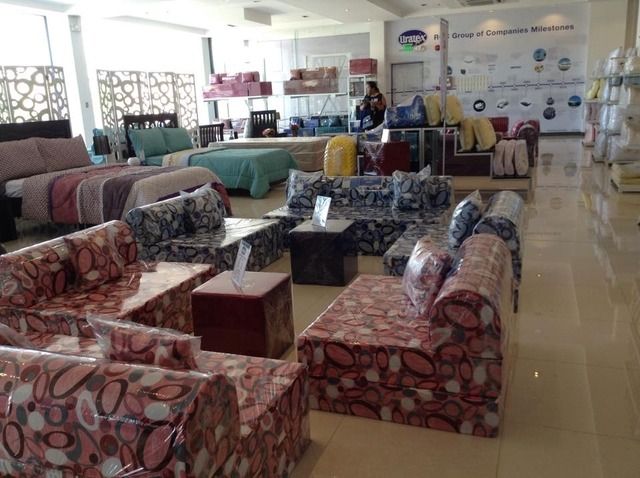 I have learned that aside from producing high quality foams, Robert Cheng, the founder of Uratex expanded his business on automotive, furniture, bedding, footwear, textile, garment and food industries.
This is what you can see inside their showroom: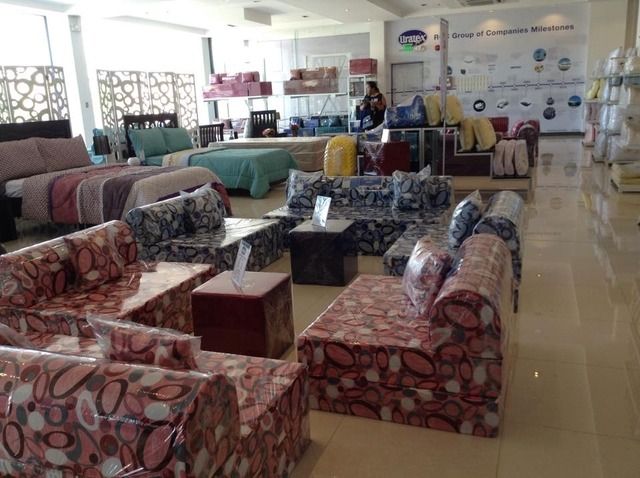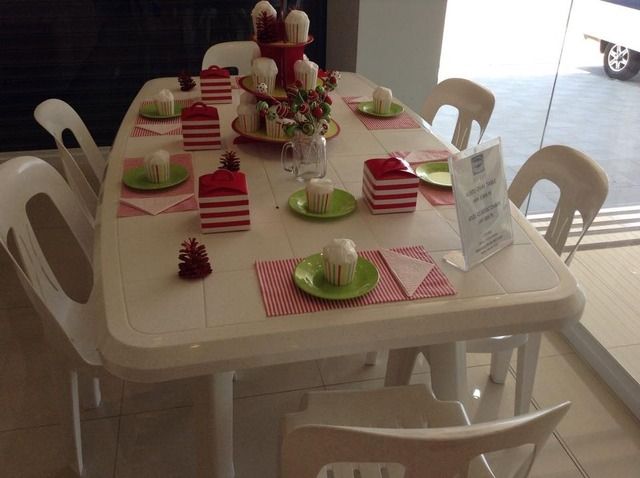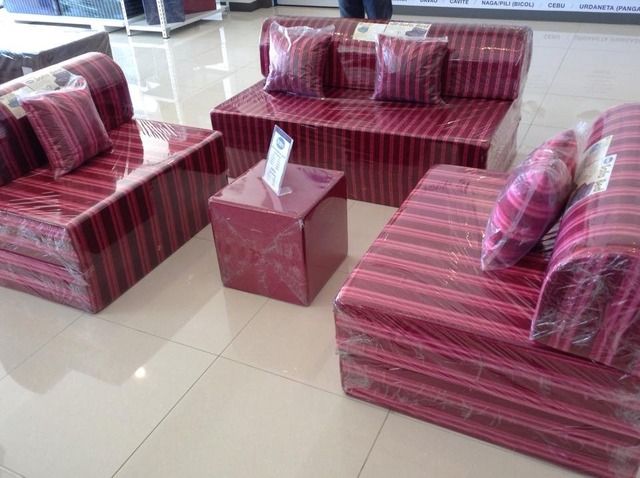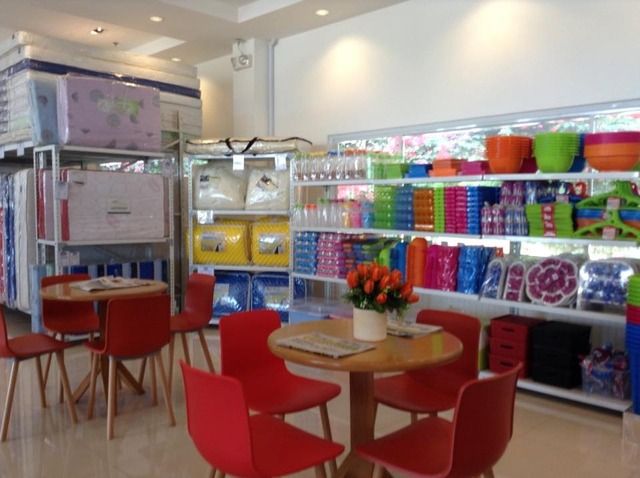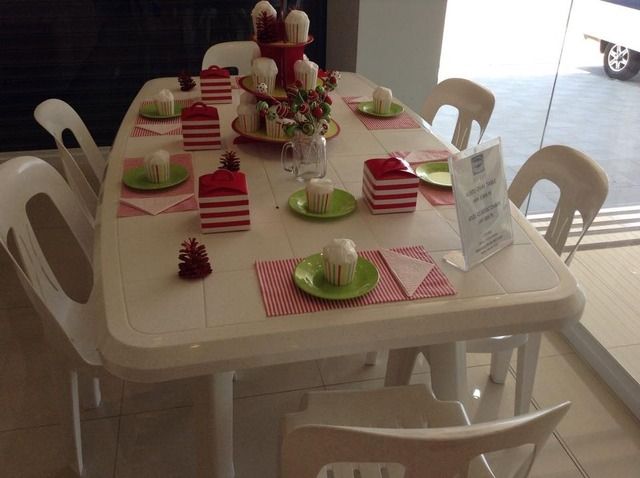 I could say that with the expanded presence of Uratex here in Cagayan de Oro City, they certainly provide us with a healthful and restful sleep.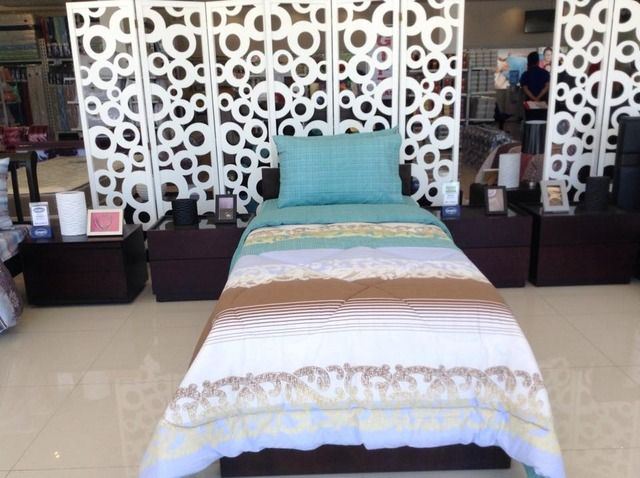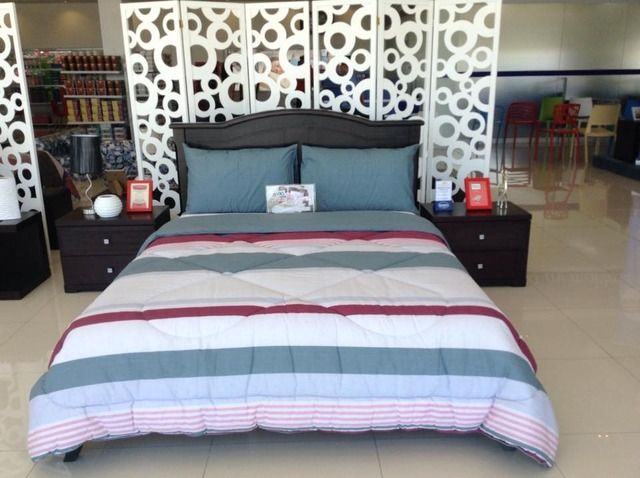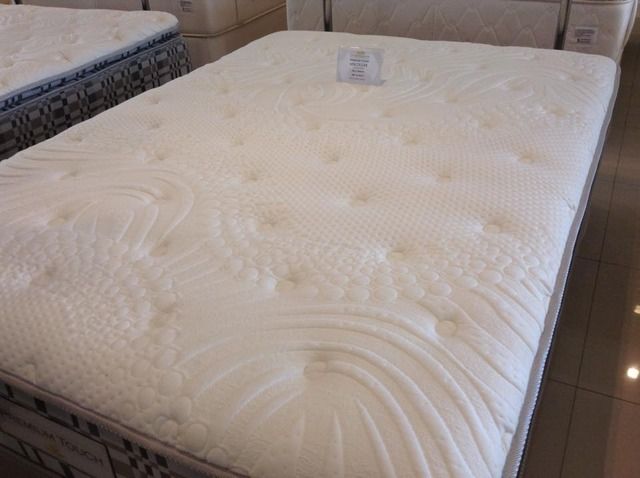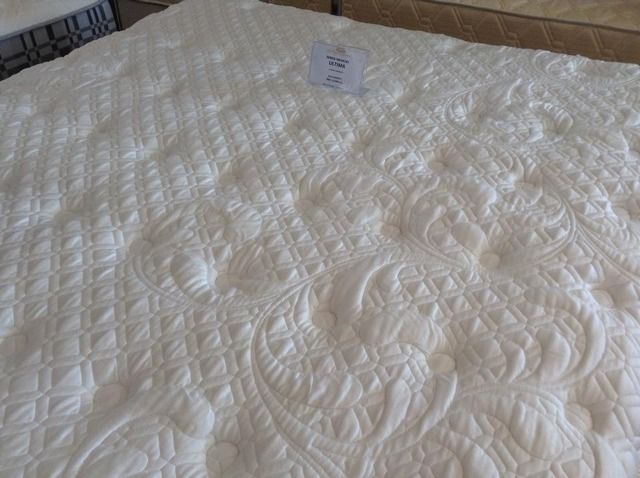 As what their motto says: "Tulog ay mahimbing, masarap ang gising", my family and I really had a good night sleep when we were able to experience the cool and comfy Fold-A-Mattress from Uratex together with the Senso Memory Traditional Pillow. :)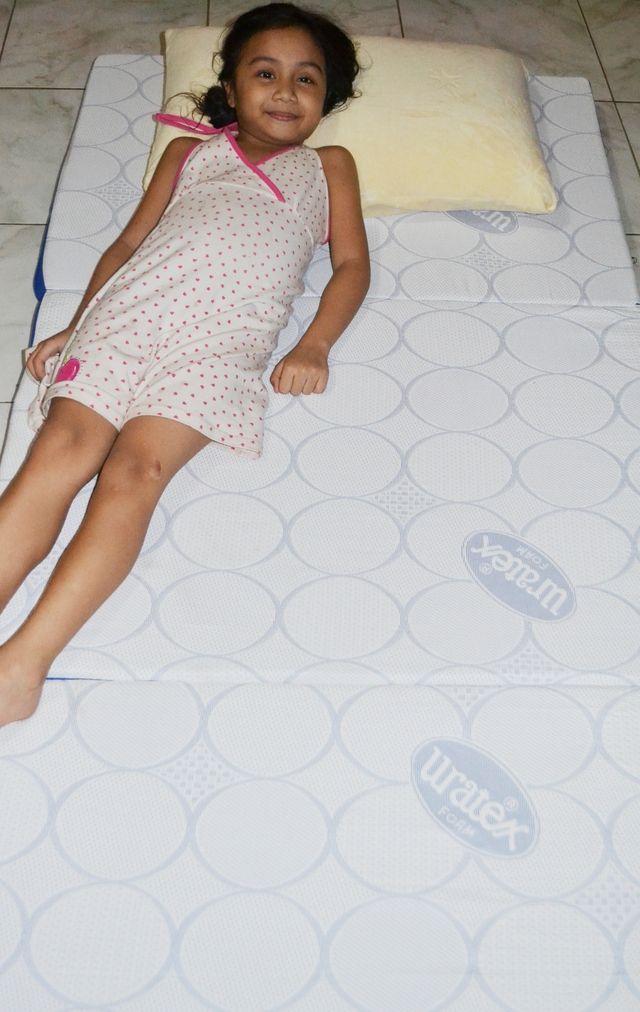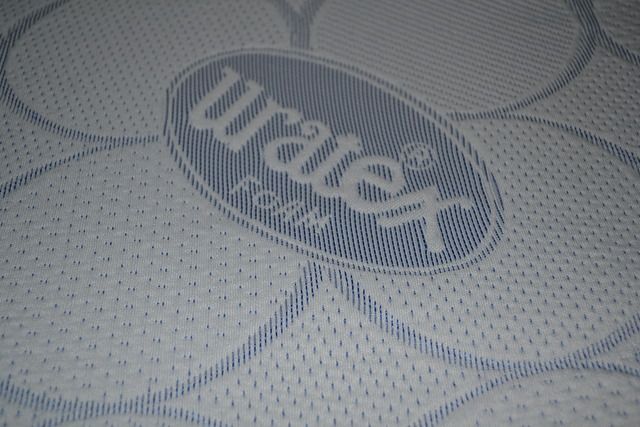 Visit uratex.com.ph to know more about Uratex and its array of foam and mattress products. :)