Enroll Your Kids in a New Way of Learning At Galileo Cagayan de Oro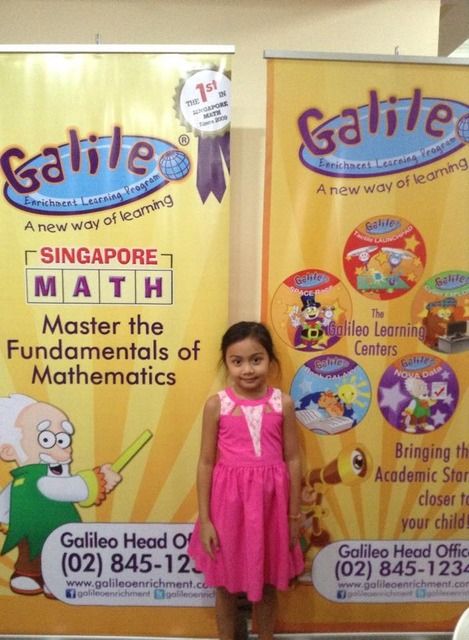 My daughter and I was privileged to be invited to the Grand Opening of Galileo Enrichment Learning Program last May 9, 2015 which was held at Macasandig, Cagayan de Oro City. Galileo Cagayan de Oro is the newest Galileo center which is now open to the public so that the learners will have the opportunity to improve their Math and English skills.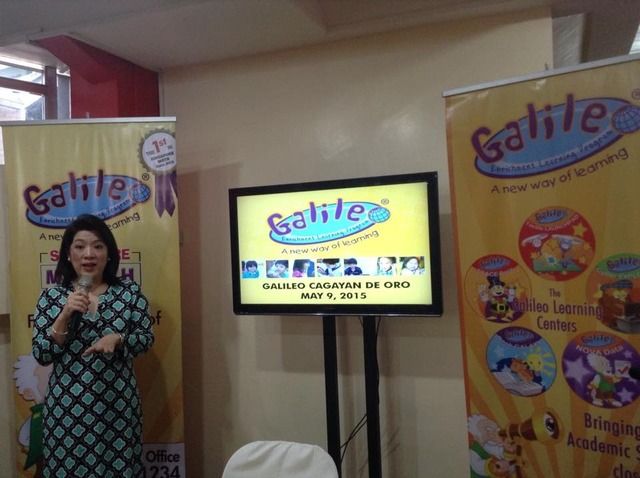 The program was introduced by Ms. Ma. Rowena J. Matti, the CEO of Galileo who also discussed the advocacy of Galileo which upholds the program's mission of creating lifelong learners.
If you are not familiar with Galileo, it is actually a meaningful, exciting and fun way to learn Math, English and Singapore Math. This is a perfect enrichment learning program especially for kids who doesn't like to learn Math.
I can attest to this since I personally experienced how to solve Math problems the fun and easy. Me and my fellow Mommy bloggers were given a worksheet to solve the Math problems and we were taught how to answer it using the Singaporean Math way. This Enrichment programs are offered for students ages 3 to 12 years old. While the Singapore Math is for ages 6 to 12.
Kids who were enrolled on the Galileo Program will help improve their school grades, become academically competitive, nurture the skills and talents and develop a positive attitude towards studying by associating fun and learning.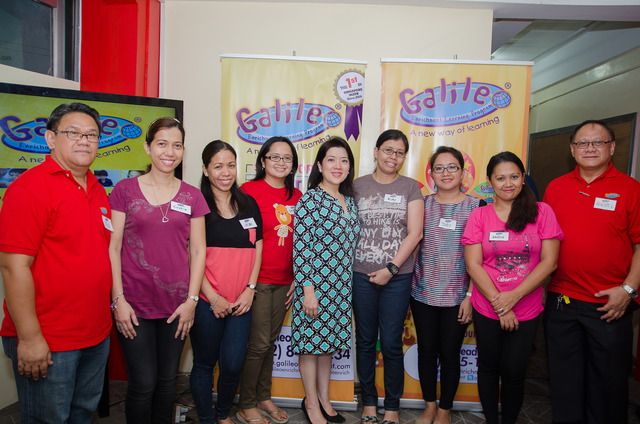 with my fellow Mommy bloggers together with Galileo CEO, Directors and Staff
I truly agree and believe on Galileo's philosophy in having a positive and eager attitude to inherit thirst for more learning and that learning can be fun and not a boring one. Encouraging our kids to excel in school and addresses the child's specific needs is also a big plus. This is why I highly recommend enrolling your child at Galileo Enrichment Learning Program.
The newly-opened Galileo Cagayan de Oro is located at L/G Knightsbridge Builing, Tomas Saco 15th Street, Macasandig, Cagayan de Oro with contact number 0917-5427752.
For more information, visit www.galileoenrichment.com or check the on Facebook:galileoenrichment and Twitter:galileoenrich. You may also call them at (02)845-1234.