Hey Joe Show and Ato Ni Vines Warmly Welcomed in CDO
The online sensation Hey Joe Show recently had their Mall tour at Centrio Ayala Mall here in Cagayan de Oro City last April 30, 2015. They had their meet and greet tour where fans got the chance to meet them in person.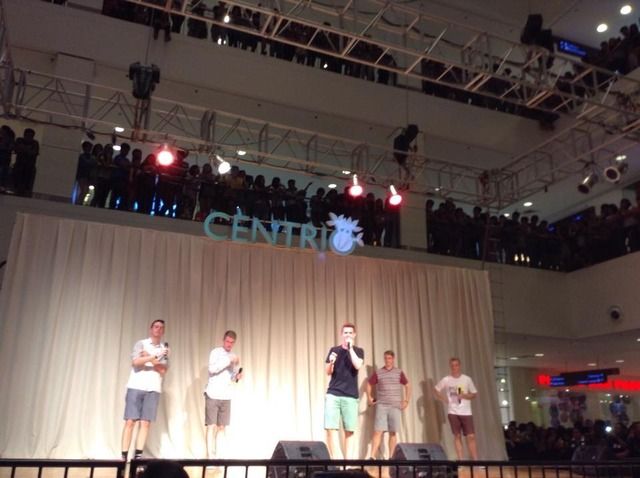 I've also got the chance to meet Sumner, Connor, Jake, Tylan, and Davis in person since I was there during the said event. I had witnessed how the Kagay-anons warmly welcomes them. These five "fluent Visayan" speaking young Americans really made us laugh and smile! :)
Here's a short video of them during the meet and greet event: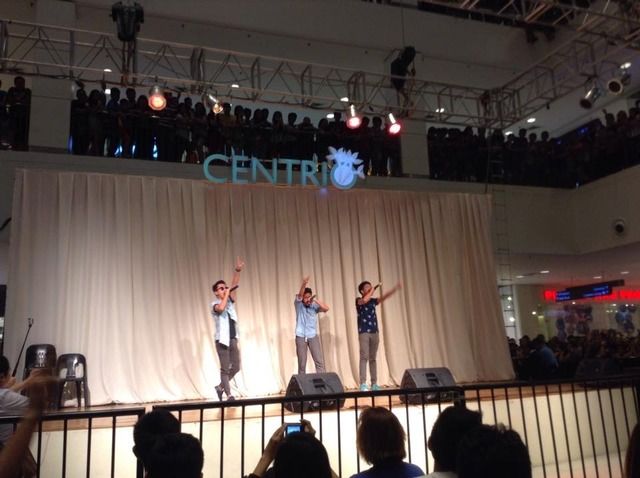 What makes the meet and greet event even more exciting where the crowd gets wild shouting and screaming was because of the special appearance of the popular social media celebrity group "Ato ni Vines" showing their jbl micro ii and their great dancing moves.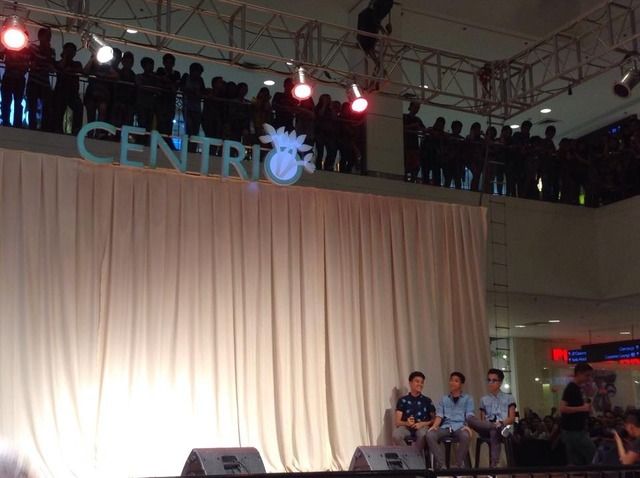 The three teens namely, Matt Lubid, Lenarr Sanchez and Arjay Fedillaga had been famous in the Visayas and Mindanao areas for their humorous short videos and memes posted on Twitter and Facebook.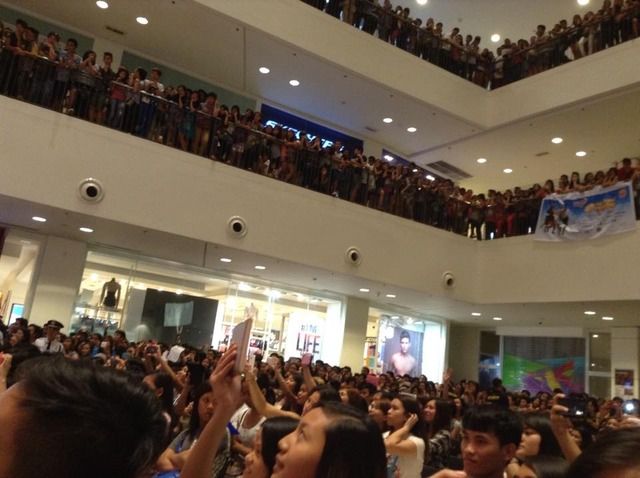 here's another video featuring Ato ni Vines:
the excited crowd!
playing some games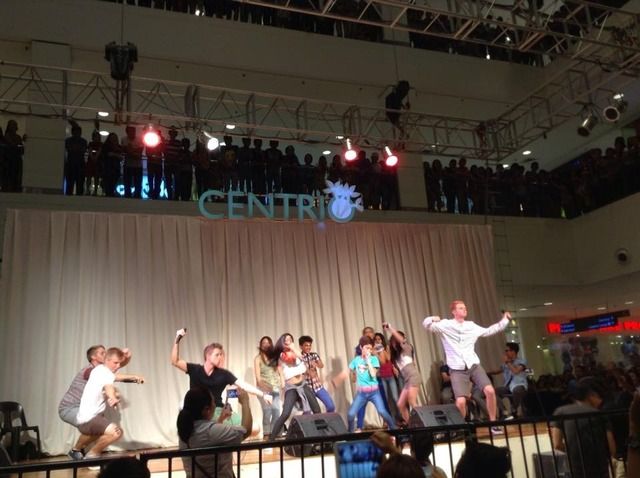 "budots" style dancing with the fans
These guys really captures the heart of many Visayan fans out there. They have been so popular nowadays specially to the young generations. They are all cool, funny and hilarious guys who made everyone laugh because of their humorous viral videos.