Suit Up and Play Laser Tag Today at Laser Blast CDO!
The first and the newest laser tag combat zone is now in CDO!
If you are not familiar with this game, it is actually a team sport and recreational activity where players attempt to score points by shooting and tagging opponents, just like air soft and paintball but it uses a laser gun.
The thrill and fun in playing Laser Tag is really awesome! That's why you really have to try it for yourself and find out what the fuss is all about. They are still on soft opening so they still have some improvement plans in store in the coming months.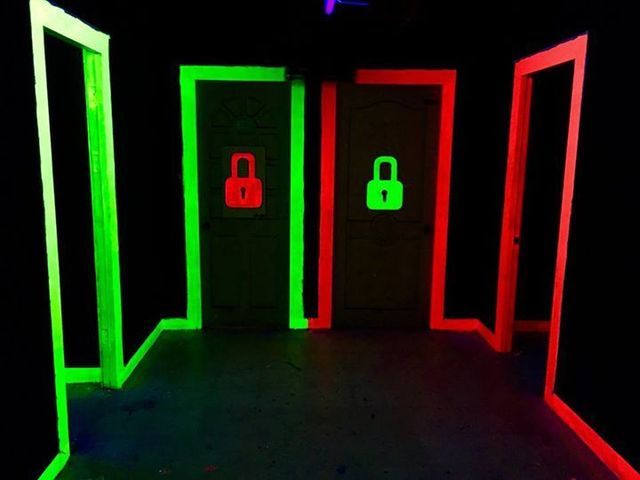 Laser Blast is located at the 3rd floor of UHRHC Building just at the back Corpus Christi High School in Macasandig here in Cagayan de Oro City.
Their Promo Rate is P150/person/game. Game time is 15 minutes.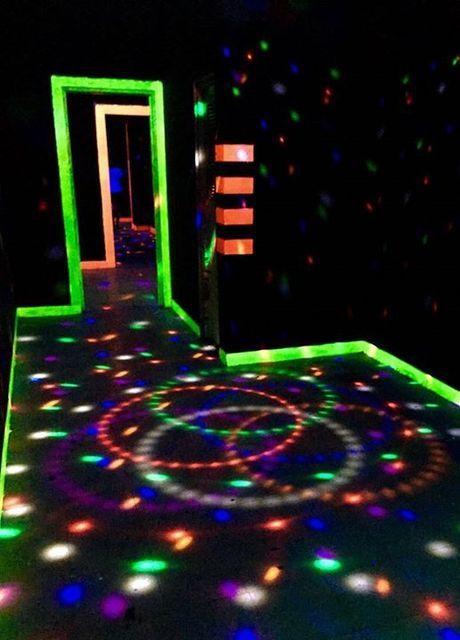 NEW OPERATING HOURS:
Sunday to Wednesday - 10am to 8pm
Thursday to Saturday- 10am to 9pm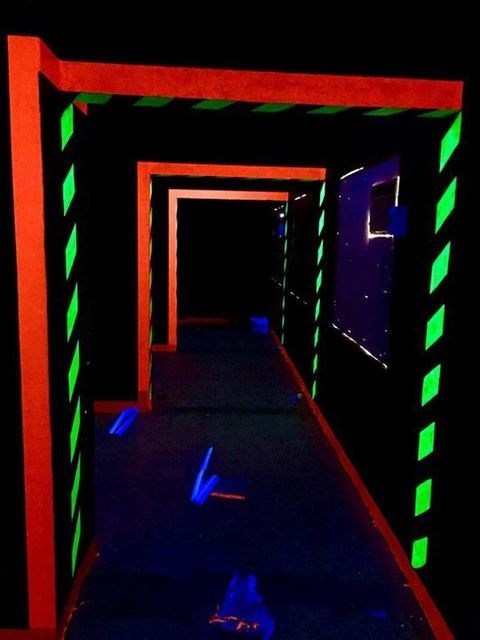 all photos from Laser Blast
For booking or reservations , you may contact them at 0917-6761773 during office hours.
So, what are you waiting for?
SUIT UP and PLAY LASER TAG today!