Celebrating My Birthday at High Ridge: The Ultimate View From The Top
I had a blast on my birthday when I celebrated it together with my family at High Ridge restaurant. It was a simple dinner but its very memorable for me since my family and I really enjoyed the night while we were there.
High Ridge has an entrance fee of P100/pax but it is consumable on food and drinks. The ambiance of the place is so nice specially when you go there during night time. What makes this restaurant so popular and a must visit place is because of the overlooking view of the city which is very nice indeed!
Sitting at the veranda is an advantage to see the greater panoramic view of Cagayan de Oro City before sunset and the glittering sea of city lights at night. It's a wonderful place to be for business meeting, family or friends dinner.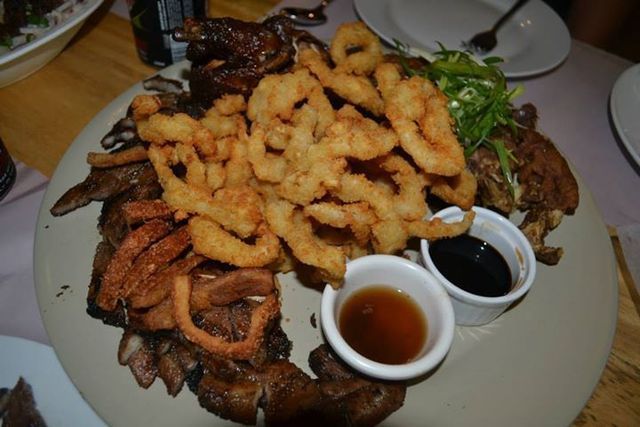 for our dinner we ordered this Fiesta Platter and also Sinuglaw, Calamares, Marinated Pork Tenderloin, Brocolli & Cheese Soup
With regards to the food, I can say that its average. It's good but its not that deliciously good. Well, maybe because I'm expecting that somehow it has the same taste with the other restaurants who also serve the same menu that we've ordered.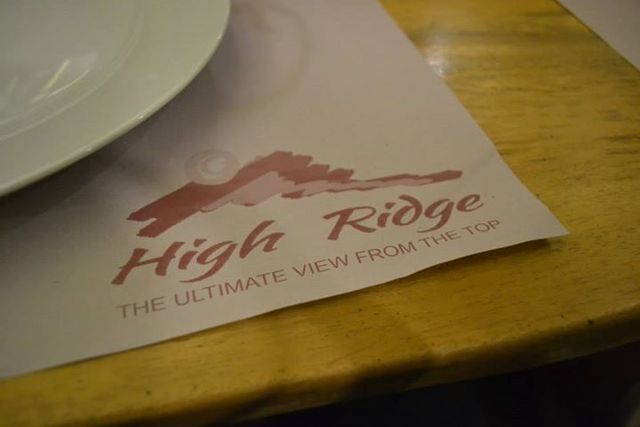 What I love about High Ridge is the panoramic view of CDO which is priceless. A perfect spot for couples and family get together.