Traveling and Visiting Davao City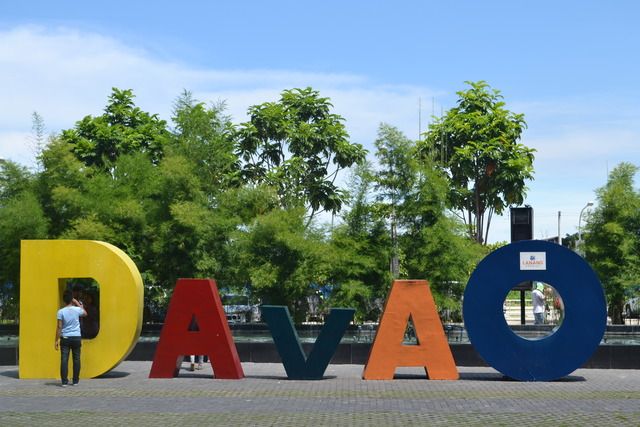 A few days ago, my family and I traveled for the first time going to Davao City for a church related conference. We use our own car and it took us roughly around 8 hours before we arrived in Davao City. We traveled from Cagayan de Oro at 10:00 pm and arrived in Davao at 6:00 am.
While we were on our way to Lanang, the traffic enforcers caught us and informed us that we drive too fast. We just knew that Davao City has a speed limit for a minimum of 30 kph. So, when you are planning to visit Davao City using your own car, you should follow the traffic rules because they are unforgiving to traffic violators.
Davao City is also a smoke free city. Meaning smoking anywhere including public utility vehicles, shopping malls, bars, clubs is not allowed and you could be fined. That's what I had observed when we were there. Suffice it to say, we truly enjoyed our stay in Davao. It is an anchor tourist destination. It is a bustling and dynamic metropolis from different tribes, cultures and faiths and is abundant with amazing spectacles and destinations.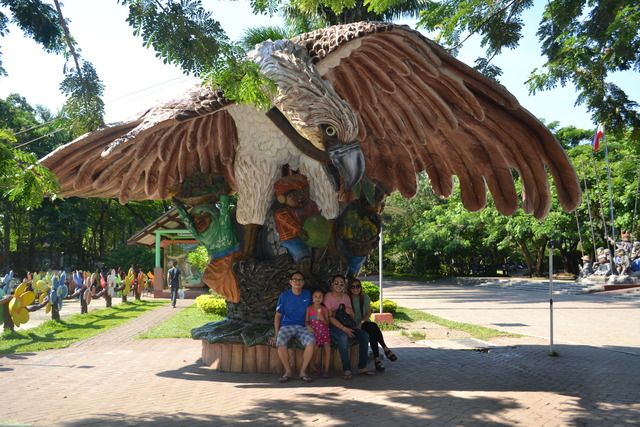 Davao is home to the majestic Philippine Eagle, the country's national bird and considered the largest eagle in the world.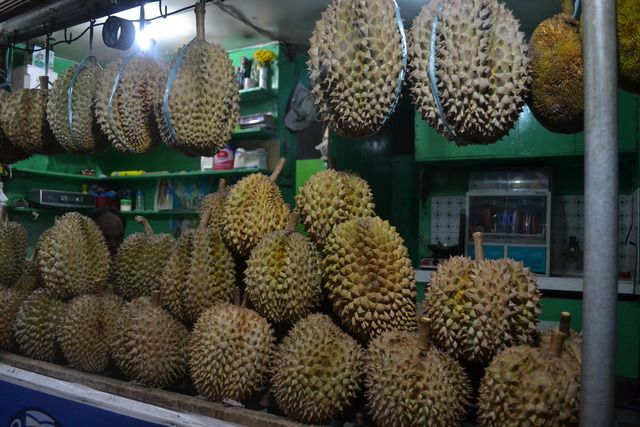 It also boasts of the most priced Philippine orchid species and the most exotic and popular fruit in Davao.... the Durian!
Here are some of the best places in Davao known to offer tourists and even locals the best getaway experience. We only visited a few of this places since we ran out of time and we have to go home immediately. Hopefully next time we are going to visit all of this places too.
1) The Gap Orchard Resort
4) Tribu K Mindanawan Cultural Village
5) Magsaysay Park Fruits Stands
7)The Philippine Eagle Nature Center
11) Davao Butterfly House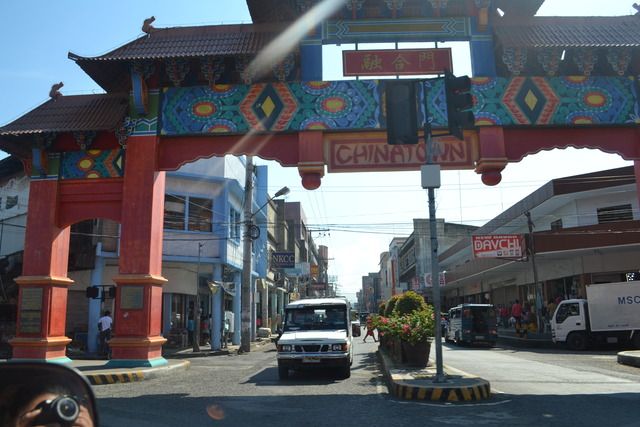 I encourage you my friends to take some time to visit this awesome place and enjoy the wonders it offers. Enjoy the best of both worlds in Davao City - a fascinating mix of small town allure and the sophisticated comforts of a modern metropolis.
Davao City is truly an exciting cosmopolitan destination with a harmonious mix of nature and culture, wildlife and nightlife, spectacular islands and breathtaking highlands that make up one truly unforgettable Davao experience.