Come & Join the Fun: Higalaay Sports, Rafthon and Higalaay Street Festival
This month of August is gonna be a fun and exciting month here in Cagayan de Oro City. Why? it's because of The Kagay-an Festival which is now called Higalaay Festival. It is a month-long festival in celebration of Cagayan de Oro's patron saint Señor San Agustin which is held every month of August.
This years Higalaay Festival is even more exciting because they added some events which is something new and unique.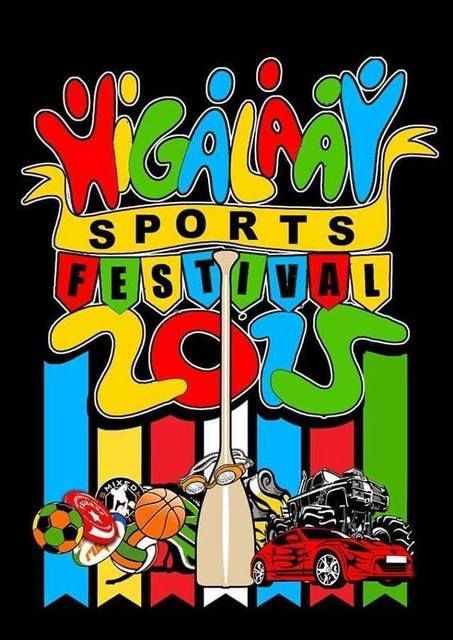 An event called "Higalaay Sports Festival" will have a sports hub during the three day tournament. It is composed of different popular sporting activities namely 3 on3 Basketball, Beach Volleyball, Frisbee, Rugby, Swimming, Futsal, Mixed Martial Arts. Anyone can enjoy playing their favorite games or sports activity while relishing the rest of the Fiesta activities.
Rafthon is best described as "Adventure Fun Run" where it calls white water rafting and team effort. It's a fun way to experience the "Higalaay Spirit" with your friends, co-workers and relatives. It's an awesome activity that brings people together to have a great adventure and experience.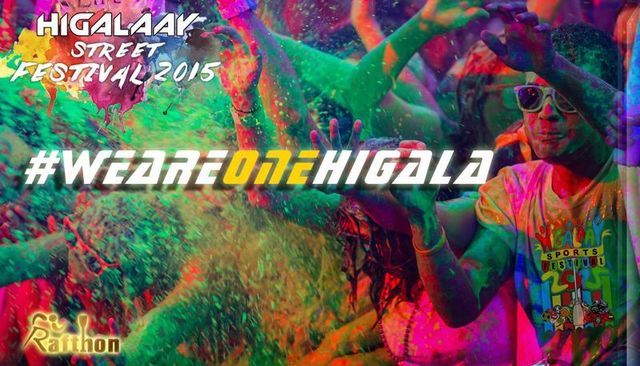 The Higalaay Street Festival 2015 is another fun and exciting event where Kagay-anons warmly welcome to the most immensely colossal street party to transpire ever in CDO , highlighted by a very rare collaboration of the Top DJ Teams of CDO setting the pace and gradually building up the "Higalaay Countdown" when the clock strikes Twelve, closing the month long celebration with the Higalaay Toast.
So, make sure to check it out and join the fun because that is the time to celebrate and party with your Higala to discover and Cagayan de Oro is called the City of Golden Friendship.