California Garden Square: An Extraordinary Place for Metro Living
Finally, after a month of my blogging hiatus, I am now back on track through blogging. We had a family holiday for a month that's why I wasn't able to do some updates. Okay, so let's start first

during

our holiday in Manila.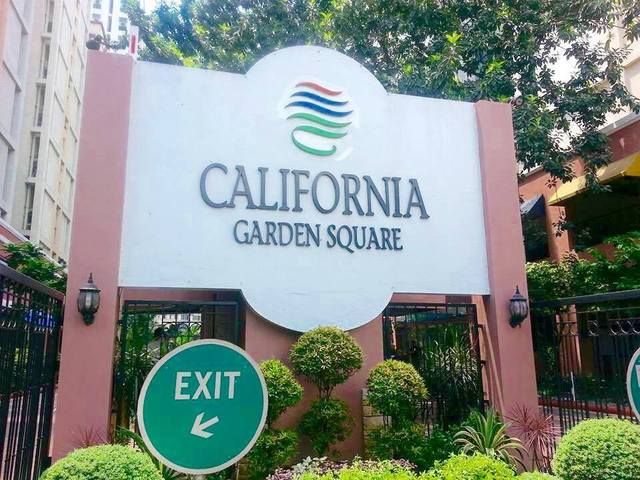 We stayed in Manila for three days at California Garden Square Condominium in Mandaluyong City. It was actually my first time to stay in a condo and guess what? It never failed my expectations. It is such an exciting new place of comfortable family living. It is surrounded by beautiful landscaped gardens which gives a relaxing mood and excites the family in exploring the vicinity of the surroundings.
Located at a very convenient place and easy to reach destinations ,it can easily take to any point of Makati whether a school, hospital, shopping center, malls, markets, churches, restaurants and gimmick centers wanted to reach. Just a minute from the place, and here they are just a step away. It is also near the MRT III stations, where public transportation is a must to anyone living in an urban area.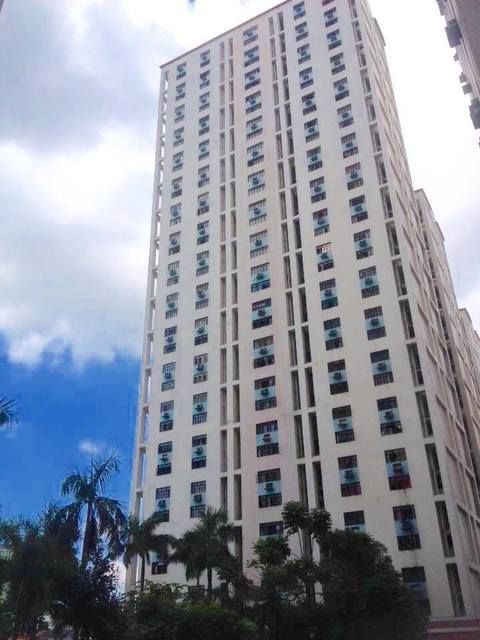 California Garden Square has 19 towers and 22 storey residential building to choose from. I noticed that it was thoughtfully planned and built, that is why many residential units are thankful and happy for the developer who manages to protect them as well as giving them the luxury life they need, in a very affordable price.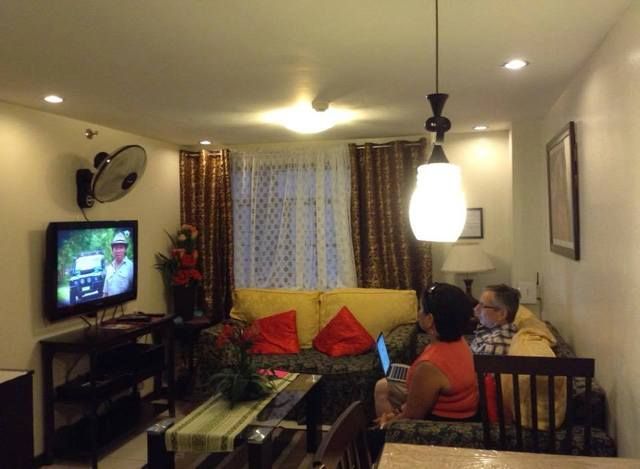 our living room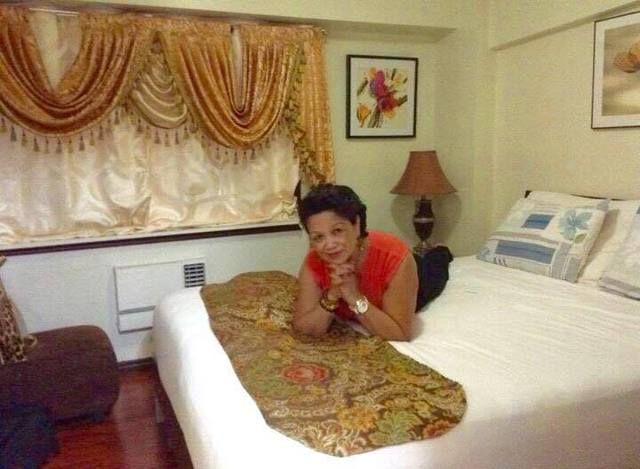 the bedroom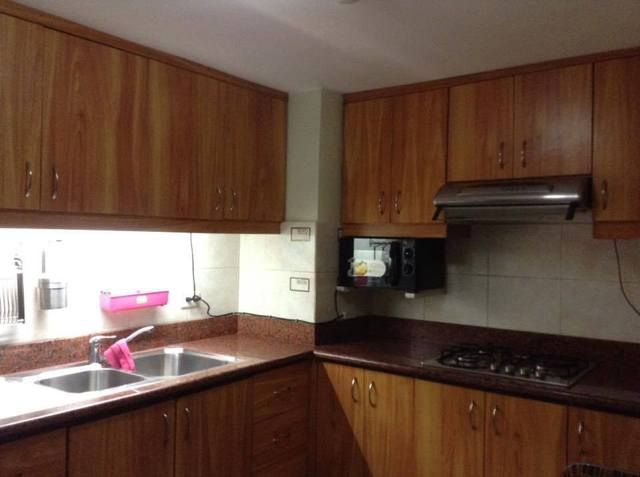 kitchen area
California Garden Square Condo Features and Amenities includes: convenience shops, restaurant

s, cafes, beauty salon,

s

wimming pool, clubhouse and landscaped garden,car park building, fitness gym, High-speed elevators for each cluster, Parking at ground floor level, Controlled access to residential areas Security counter for 24-hour security check.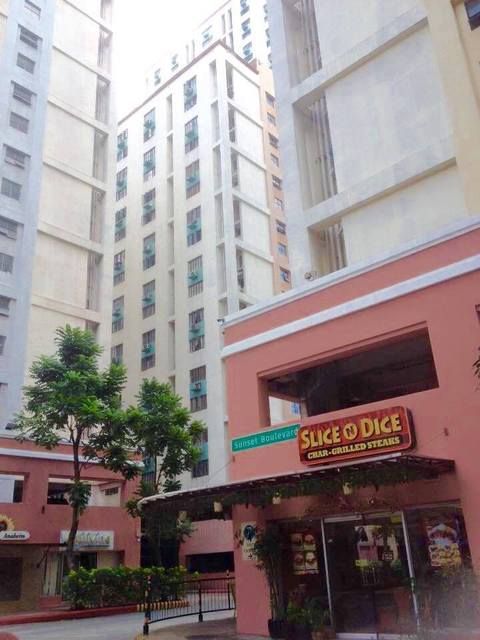 What could be more satisfying than to have everything you need within easy reach. Yes, everything you need from grooming to gourmet- you can find it all in here. That's why we love to stay here!
California Garden Square is indeed an extraordinary place for metropolitan living, a harmony of modern designs of condominium, and it adds refreshing sights to the view of the place. It is a charming urban garden deep in the middle of the city. Living in a place like California Garden Square is definitely a lifes

tyle to live in.