CDO YOUTHFEST: A Fun & Enjoyable Treat For Young People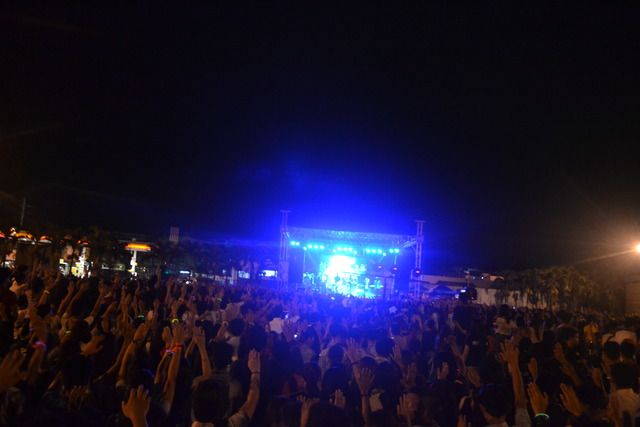 This is indeed an event like no other! It is a treat for all students and young people in Cagayan de Oro City, neighboring cities and municipalities. With over 16,000 youths gathered together for the first round last March 04, 2016. They had rocked the city with Energy, Fun, Music and Transformation!
We are blessed to be part of this historic event because we still believe that "Ang Kabataan ang Pag-asa ng Ating Bayan." Thus, this event aims to stir up the passion in the hearts of our youth. This is about taking the time and generation to stand up for our nation. We believe that one day, the youth of today will become leaders of tomorrow.
With that, we change the campus, we change the city and challenge every young people to say "NO TO DRUGS" and "YES TO GOD" for their better future.We are targeting 5,000 to 16,000 or more participants coming from different schools and sectors here in our city.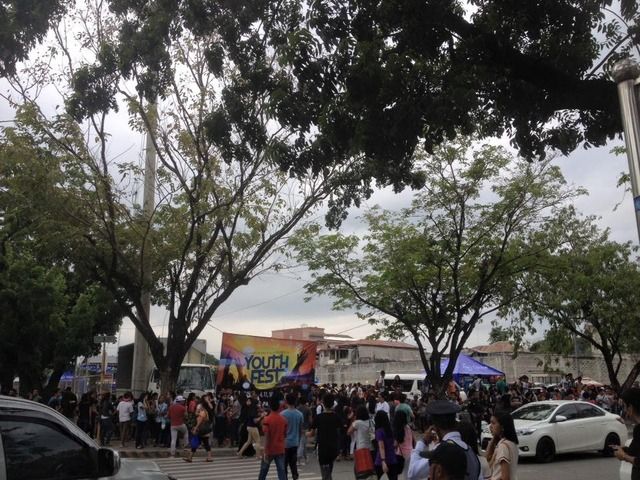 To those who missed this event, there's still Round 3, 4 and 5! It will be on March 18, March 23, April 01, 2016 from 5pm to 8pm, at Limketkai Parking Lot D, Cagayan de Oro City. ‪ So, are you ready for Round 3?! It just keeps on getting better! If you had a great time from the previous rounds, for sure you would dare not miss the CdO Youthfest Round 3 this Friday, March 18, 5PM at the Limketkai Parking Lot.
Don't dare miss the Round 3 of Cagayan de Oro Youthfest for we will be featuring QUEST.Wohooooo!!! Bring your classmates and friends for this will be a night like no other!
For tickets and

other

inquiries, you may contact

me at this number: 09355546493 or email me at: kayeshayne17@gmail.com.
See

you

there! ^_^