Satisfy your "Sinugba" Cravings with Boy Zugba
Last Christmas, our group the CDO Bloggers held our Christmas Party at Boy Zugba. It was my first time to dine-in at this one-of-a-kind restaurant and I got hooked by it simply because they serve good food, it has a cool ambiance and they have a great customer service as well. Thank you so much Boy Zugba for sponsoring our food and venue. We all had a fun and great night! :)
Located along Corrales Avenue right beside Pit Stop, the restaurant has taken up to a whole new level of being tasty and delicious. The food was delectable, tasty and highly recommended for your friends, family, classmates and co-workers.
Their bestsellers include the Chicken Inasal, Chicken BBQ and their Bandihadong Karne composed of their Pork Barbecue, Pork Liempo and their Chorizo with a twist of having cheese inside with the meat. ( This is one of my fave!)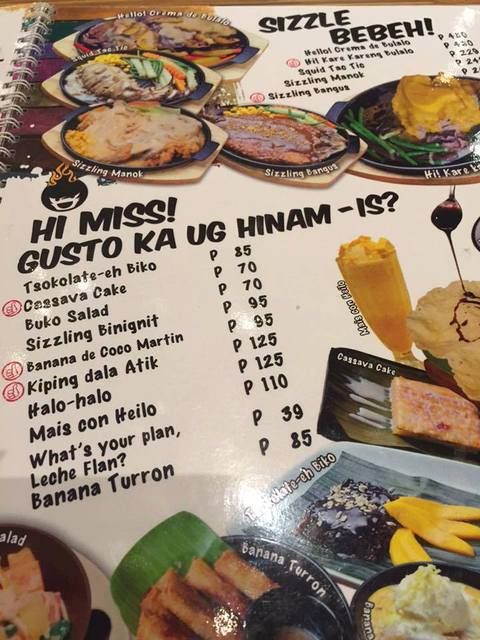 Funny lines of either bisaya jokes or 'hugot' lines, surrounds the whole place from the menu list to the back of the shirts of the servers that will definitely add up to the whole Bisaya experience.
What's even more exciting about Boy Zugba is that they have a boodle meals for the whole family, friends, or even for yourself only!
My family and I really enjoyed eating the delicious and authentic grilled Filipino foods at Boy Zugba! Once you've tasted their grilled specialties, you'll surely come back for more. They serve mouth-watering dishes that don't only look good but definitely taste good as well!
So come and visit Boy Zugba today to satisfy your "sinugba" cravings!