The Nest CDO: Your French and Italian Dining Experience in CDO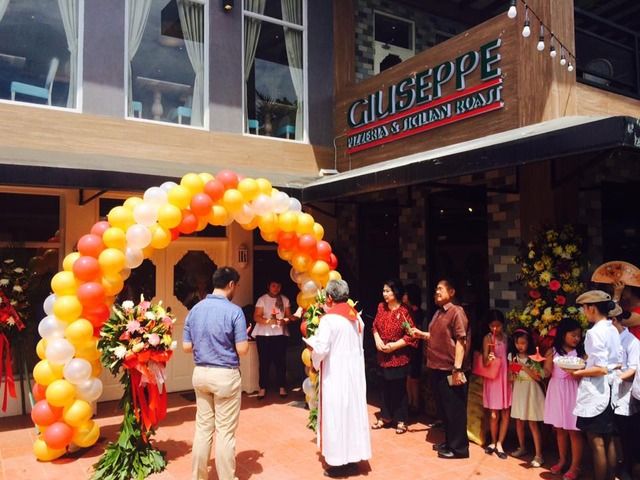 What's new in CDO?
It's The Nest and it's finally hatched during their soft opening last Saturday, June 18, 2016.
The Nest CDO is the cozy home to two new Kagay-anon food brands for a whole new, hip dining experience!
First is the Maison de Bon Bon, which serves all kinds of authentic French food. This is the perfect place where your French cravings are satisfied.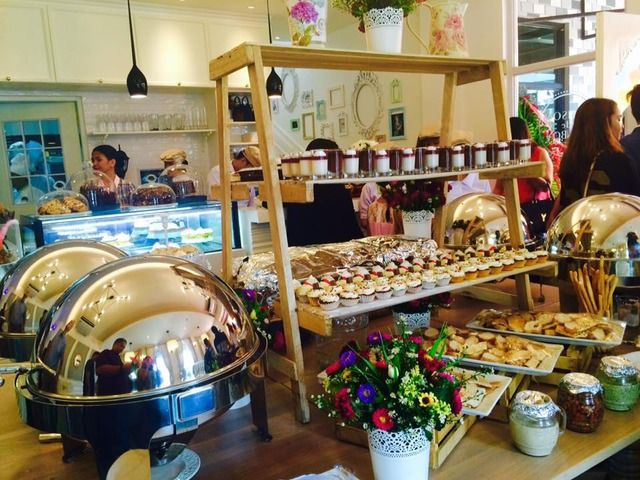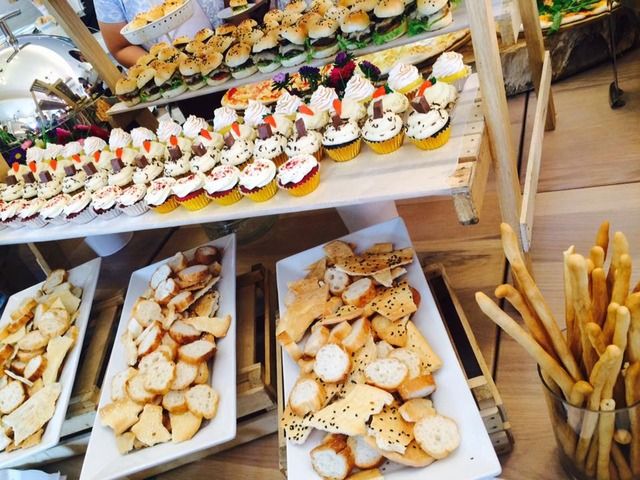 The Second one is the Giuseppe Pizzeria & Sicilian Roasts, where you can indulge in the finest Italian pizza, pasta and meals for your delicious slice of Italian cuisine!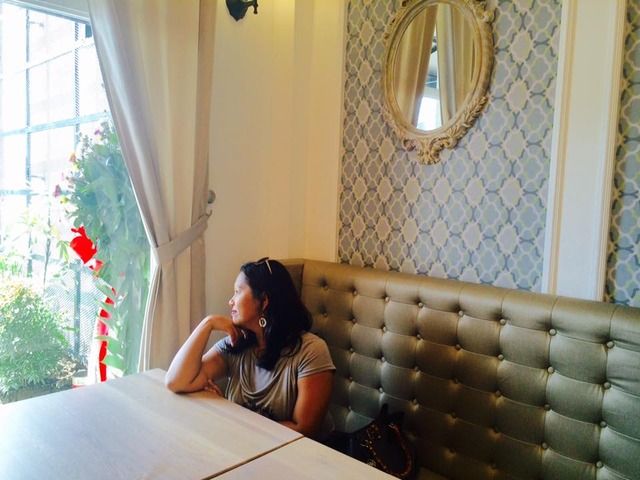 They don't just have great food, but a cozy ambiance

and

Instagram worthy spot, too! :)
here's a glimpse of their

M

enu:
The Nest is situated in between Ramon Chavez Street corner Corrales Avenue near Boy Zugba.
So, are you ready for a new & hip dining experience?
Get IN the Nest today! ‪#‎TheNestCDO‬
or Follow their IG @thenest.cdo