Greenwich SM CDO's New Look & New Pizza Flavor: Bacon Crispy Thins
Good Food, Wonderful Friends, and Great Ambience is everything!
And that's what I love about Greenwich SM CDO's newest look!
They have an interior reminiscent of a familiar and homey feel by using wood and brick elements, where one can instantly feel it like an authentic pizzeria. The new store concept features a lounge, main dining area, balcony, banquet and an enclosed dining space fit for everyone's needs. The seating varies from couches, booths, tables, and longer spaces complete with bar stools for the authentic experience.
The interiors are made more rustic with wooden pizza feels, tin buckets, and colorful ceramics to tie the concept together in the goal of making Greenwich feel like home. This young, modern, mid-century industrial neighborhood pizzeria look makes both loyal Greenwich lovers and curious foodies alike to be part of the barkada and savor the goodness that is truly world class.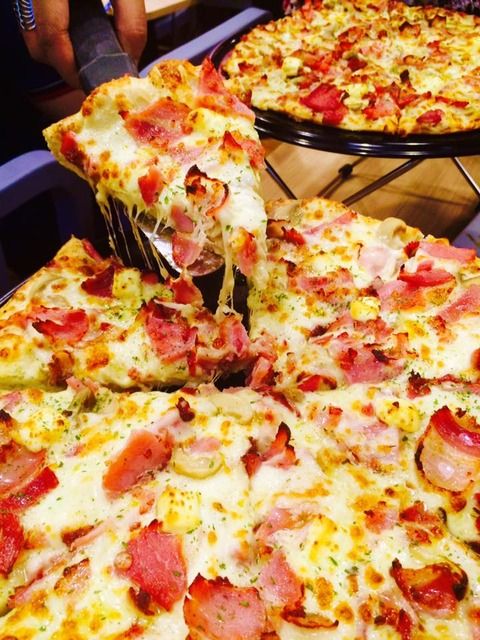 Aside from that, Greenwich SM CDO also launches their Newest Pizza: The Bacon Crispy Thins!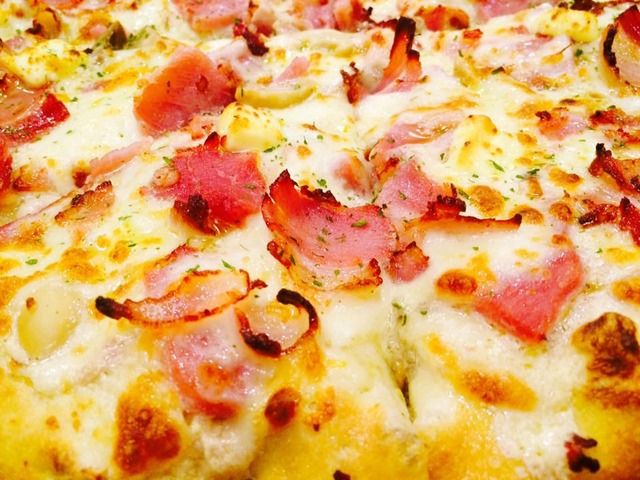 Greenwich's Bacon Crispy pizza is made with a generous amount of bacon with ham, mushrooms, mozzarella, and cream cheese. It's baconized, cheesified! I can attest that bacon makes everything better!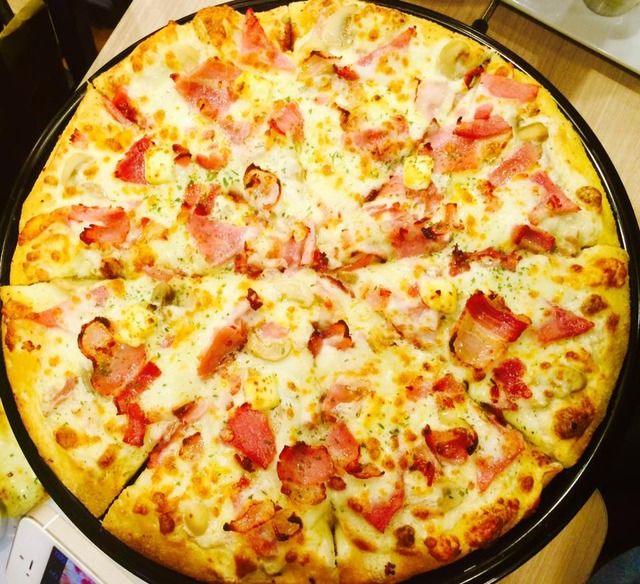 Bringing in your friends will be made more memorable as a comfortable environment heightens the customer's experience to enjoy the best-tasting and best-value pizza and pasta serve hot and fresh only at Greenwich! :)