A New Favorite Grilling Restaurant is Now in CDO! It's PAPSY'S BBQ!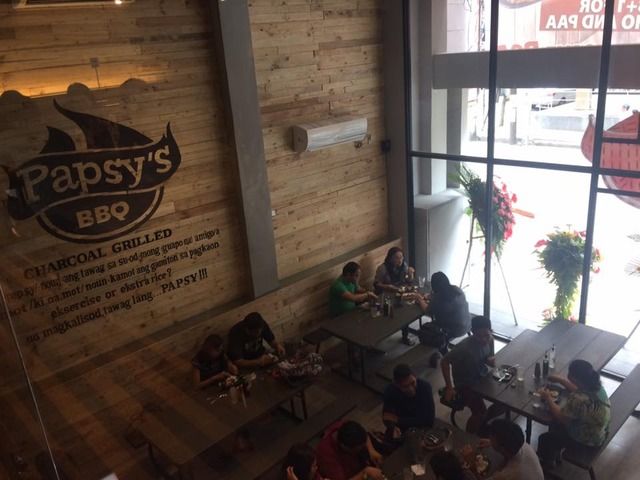 A new favorite grilling restaurant is now in CDO! It's PAPSY'S BBQ. With its signature Papsy's Paa and Papsy's Pecho, it is indeed tasty and affordable. Papsy's is from the makers of Jo's Chicken Inato, one of Cagayan de Oro's pioneering restaurants offering grilled chicken.
Papsy's BBQ is conveniently located along Pabayo-Tirso Neri Sts in Divisoria making it more accessible. It is right beside Gold Crest Marketing.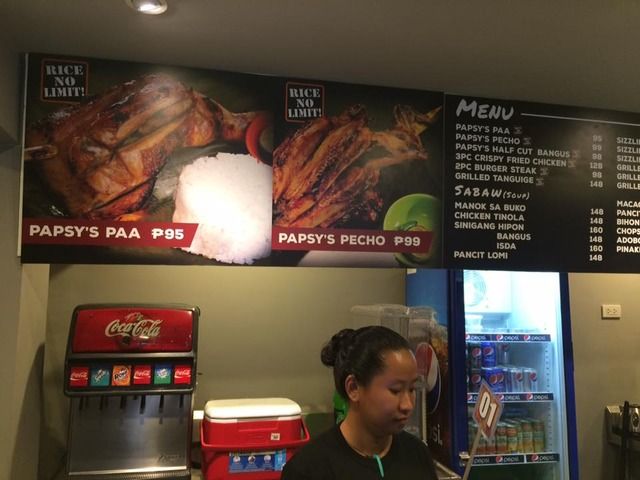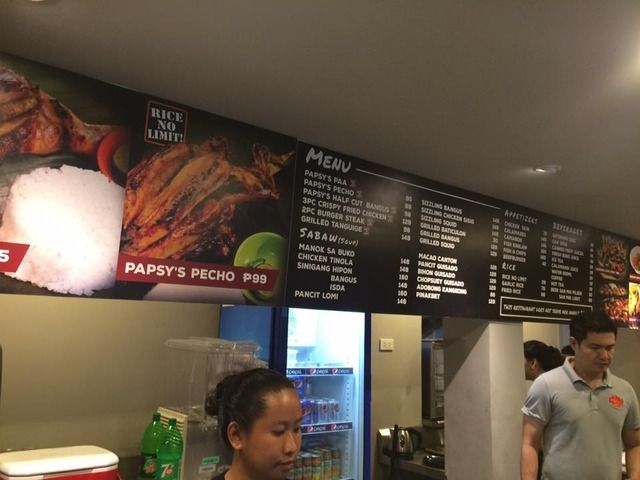 On their menu, they also have Burger Steak, Grilled Tanguige, and soup dish like Manok sa Buko, Chicken Tinola, Sinigang Hipon, Bangus and a variety of sizzling and grilled food.
Here's some of their menus that we've ordered: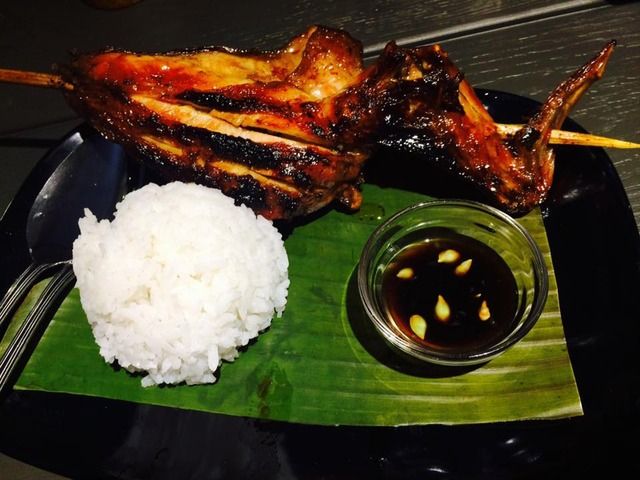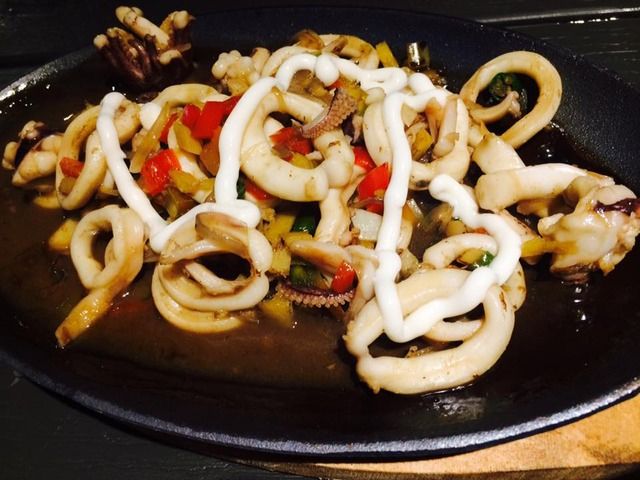 Feeling hungry now? Go visit them today! :)