MEOW CDO: The First Cat-themed Restaurant in CDO
Me and my family are certified cat lovers. We have lots of cats here at home. They are our furry babies! So when I heard about a new cat themed resto in the city, I am excited to check out what it looks like! :) So my daughter and I visited MEOW CDO.
It is the first cat-themed restaurant which is located along Corrales-Dolores Streets just right across FICCO.
It is just what every cat lover wants! Having the time to play with cats and of course eating good food.
Aside from their lovable cats, you can also get to enjoy their wide variety of food from rice meals, snacks, desserts to drinks. We will surely go back to try their budget meals!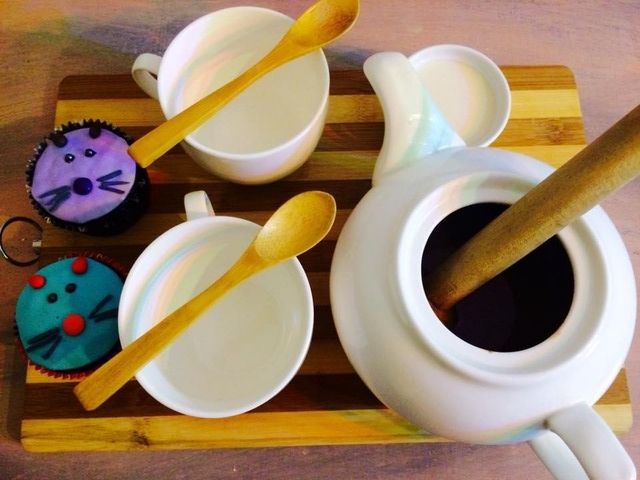 The resto has 2 separate closed rooms. One is mainly for dining with small tables and chairs, and the other room is the "Cat Zone" where the cats room is located at. We chose these room where we get to interact and play with the cats.
Here are some of their cutie furry felines! :)
MEOW Resto is open Mondays to Saturday starting from 10:30AM to 9:30PM.
So if you're a cat lover like us, there's no reason not to love MEOW CDO! Go visit them today! :)